2018 Scholarship Awards Announced
The Schenectady Foundation announced that it awarded scholarships to the following graduating seniors: Taila Viscusi of Niskayuna High School, Mikaela Jeffers of Mohonasen High School, Edward Rosenberg of Scotia-Glenville High School, Dameree Corina of Schenectady High School, and Jaclyn Dickson, also from Schenectady High School.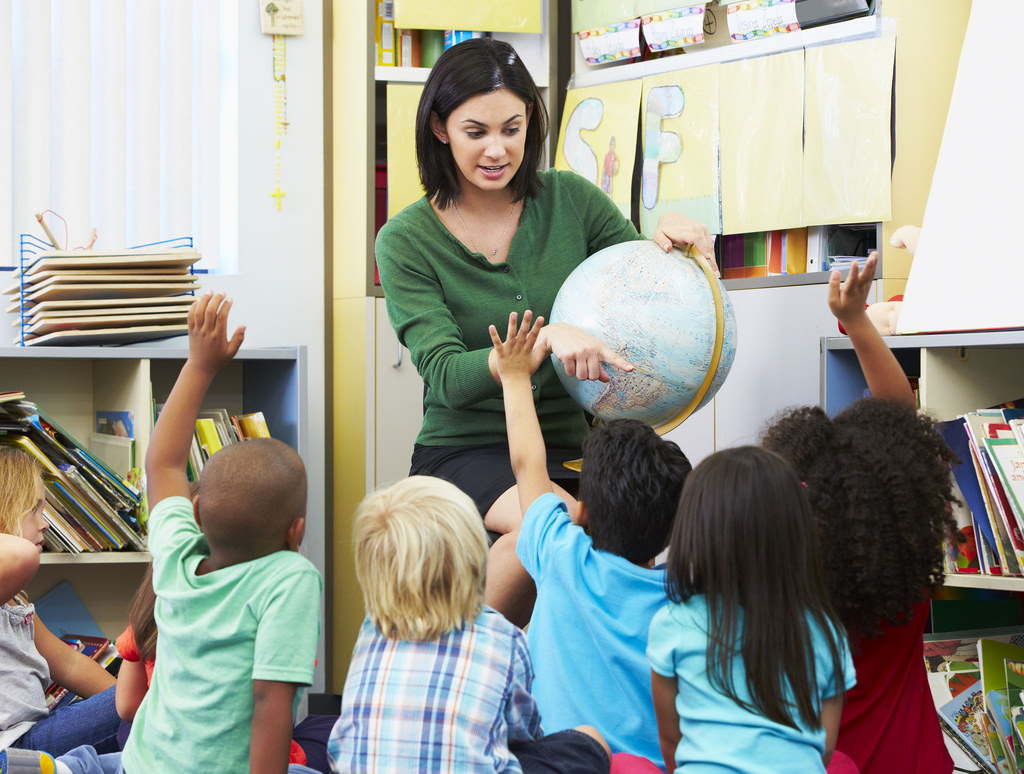 Taila Viscusi and Mikaela Jeffers have been selected as recipients of the Anna Hudson Erbacher Scholarship. Recipients of this scholarship demonstrate excellence in academics, character, and extracurricular and community activities. This scholarship is limited to recent graduates of Schenectady County high schools who intend to pursue teaching careers, and it provides $10,000 to each student over four years of continuing college education toward achieving their goal of becoming an educator. Viscusi has been accepted to Marist College, and Jeffers will attend SUNY New Paltz this fall.
The Anna Hudson Erbacher Scholarship was founded by The Schenectady Foundation in 1973 from a charitable trust established by John N. Erbacher in honor of his wife, Anna. A teacher in the Schenectady school system, Anna taught at Riverside School in Schenectady's Stockade when it first opened. She graduated from New York University with Bachelor's and Master's degrees in Education, and she was a passionate, dedicated educator throughout her life.
Edward Rosenberg of Scotia-Glenville High School was awarded a Schenectady Foundation Student Achievement Scholarship. This will provide $2,500 for the 2018-19 academic year. Rosenberg plans to attend SUNY Plattsburgh in the fall, where he will also pursue a career in education.
Jaclyn Dickson and Dameree Corina are the recipients of the Clarence Crowfoot and Mary Clarke STEM Scholarship. The scholarship is available to graduating seniors of Schenectady High School intending to pursue a career in science or engineering. Over a four-year period, each student will receive funds totaling $5,000 to apply towards college expenses. Dickson has been accepted to Albany School of Pharmacy, and Corina will attend the University of Buffalo.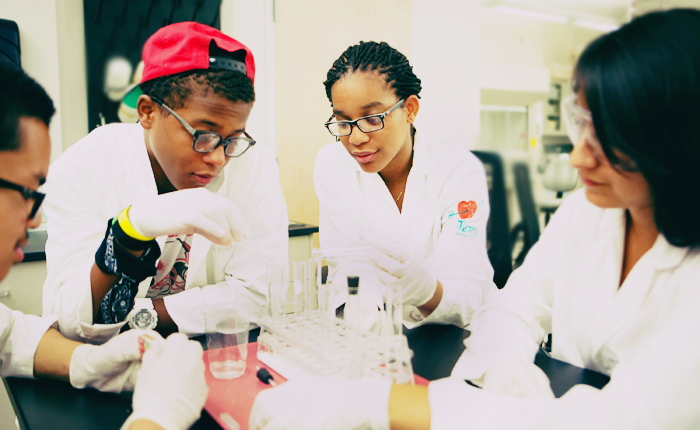 The Schenectady STEM Scholarship was established in 2014 from the Estate of Sanford and Marilyn Shuler. Sanford named the scholarship in honor of Clarence E. Crowfoot and Mary Clarke, the people who took him in as a young man and instilled in him the importance of education and supported his pursuit of science. In a letter to the Foundation, the Shulers' daughter wrote: "Sanford believed you should pay forward the opportunities you were provided. My brother and I hope that this will help someone pursue their dreams and be part of the next wave of new inventions and explorations that Sanford was able to be a part of throughout his life."
Since 1974, The Schenectady Foundation has awarded over $550,000 in scholarships to students from Schenectady County. The Schenectady Foundation is a charitable trust established in 1963 to assist and promote the welfare of Schenectady County, NY.
For more information, contact Jean Churchill at The Schenectady Foundation at 518-393-9500 or by email at jchurchill@schenectadyfoundation.org.