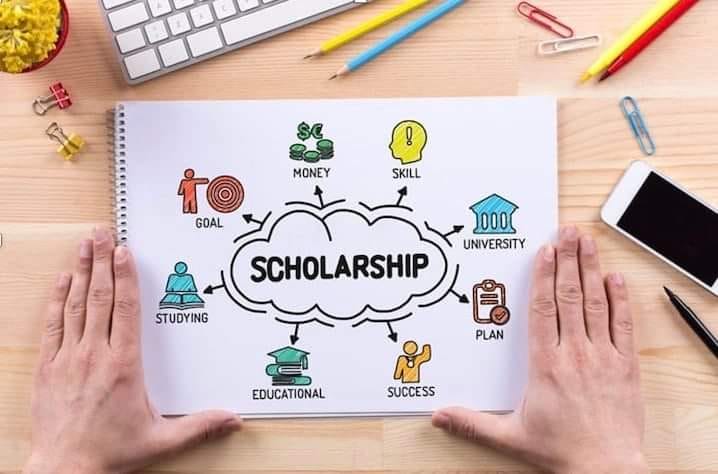 Give for Impact » Scholarships
Scholarships
Your donation ensures our Scholarship programs will continue to grow and benefit future students.
The Schenectady Foundation awards several scholarships eligible to residents of Schenectady County.
Our scholarship programs are:
Student Achievement Scholarship -- this is the Foundation's general scholarship fund which can be awarded to any qualified applicants seeking to advance their education.
Schenectady STEM scholarship - for graduating seniors of Schenectady High School intending to pursue a degree in a STEM field.
Anna Hudson Erbacher scholarship -- for graduating seniors of schools in Schenectady County that will pursue degrees preparing them to become educators.
Dave Goyette Memorial Vocational scholarship -- to promote entry or advancement in vocational fields by learning skilled trades.
The three named scholarships have been established by generous donors who had the vision of leaving a legacy to help students now and far into the future. These scholarships support students in specific fields of study as determined by the donor's wishes.
The Schenectady Foundation's Student Achievement Scholarship is used to assist additional students in the pursuit of their educational careers.
The Schenectady Foundation's mission of advancing the sustainable well-being of the people of Schenectady County includes increased access to higher education. We have awarded more than $780,000 in scholarships since 1974.
Give Online