Choose a Category: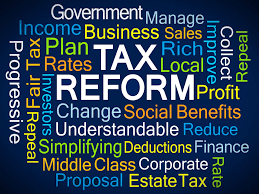 Posted on Thursday, January 18, 2018 at 12:07 PM
Did the tax reform bill just take the air out of the wheels of philanthropy? We'll find out soon enough...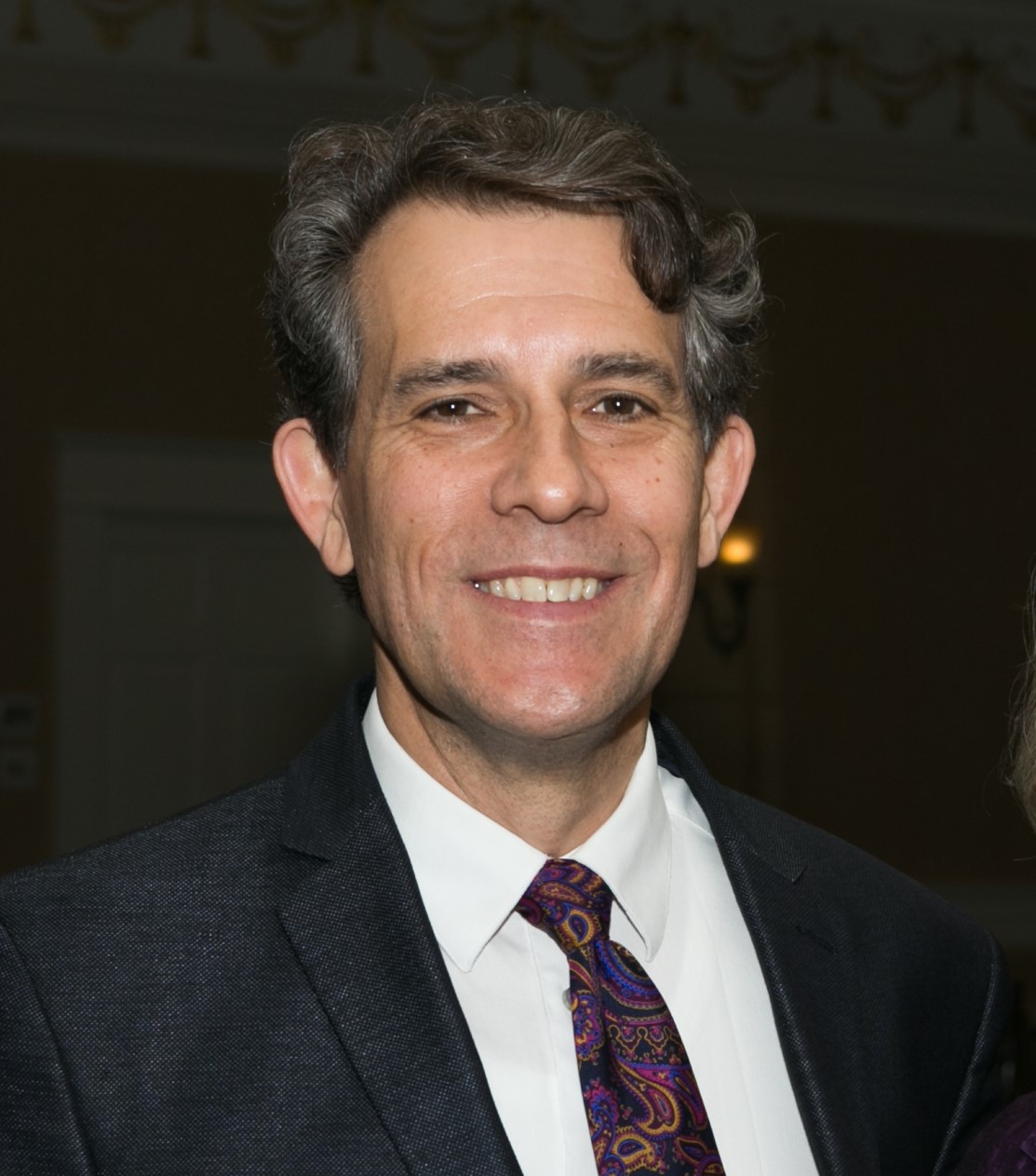 Posted on Tuesday, January 16, 2018 at 11:18 PM
I love The Schenectady Foundation. I've been a part of the Foundation for 25 years. When I first became involved we were making about $150,000 each year in grants as a benefactor of charitable works. We did many good things. But now we've come a long way, and today are doing so much more.