OVERVIEW
Removing Barriers to Sustainable Lives

Schenectady Bridges is an on-going, multi-sector initiative to help individuals, families and communities build bridges out of poverty to more sustainable lives. The Foundation collaborated with City Mission on their early Bridges initiative to help promote the Bridges out of Poverty framework as a citywide movement, linking social, business, education, healthcare, and faith-based sectors.
Through this program more than 2,000 people have been trained in Bridges constructs. The training helps us view the world through the lens of those who come from under-resourced backgrounds, building understanding. This helps us to identify, and then diminish or remove barriers that impede the movement of people from under-resourced to sustainable lives.
The initiative builds bridges from despondency and disengagement to individual, family and community leadership. Specific outcomes of this movement are that formerly unemployed or underemployed individuals will have the opportunity to build sustainable careers, people will be healthier, community leaders will emerge from the indigenous population, neighborhoods will improve, and families will be stronger.
Resources Needed for the Journey to Sustainability
In the Bridges we see "poverty" as the extent to which an individual does without resources. The acquisition of resources -- not just of a financial nature -- is the key to a person building a sustainable life. These resources include:
Emotional:

being able to choose and control emotional responses

Social:

having friends, family and backup resources in times of need

Mental:

having mental abilities and acquired skills to deal with daily life

Relationships:

having access to supportive adults and role models

Spiritual:

believing in a higher purpose

"Hidden Rules"

: knowing the unspoken cues and habits of the middle-class

Physical:

having physical health and mobility

Coping Strategies:

being able to depersonalize issues toward successful resolution
$1 M Transformational Grant
The Schenectady Bridges Transformational grant was a 3-year, $1 million commitment from the Foundation to support a higher level of partnership. With City Mission as the lead agency the project incorporated the Employer Resource Network (City Mission), Getting Ahead in a Just Gettin' By World (Schenectady Bridges), Community Resource Navigation (SCAP), Teen Career Development Program (Boys & Girls Club), Jail Re-entry and Male Achievers programs (Community Fathers); 21st Century Career Readiness Credential (SCCC), 1 Life 2 Live Violent Interruption (Youth Life Support Network) the Schenectady Ambassadors, Bridges Out of Poverty Trainings, and Social Enterprise (City Mission).
All programs worked to integrate their services and share resources in order to achieve compelling results for their clients.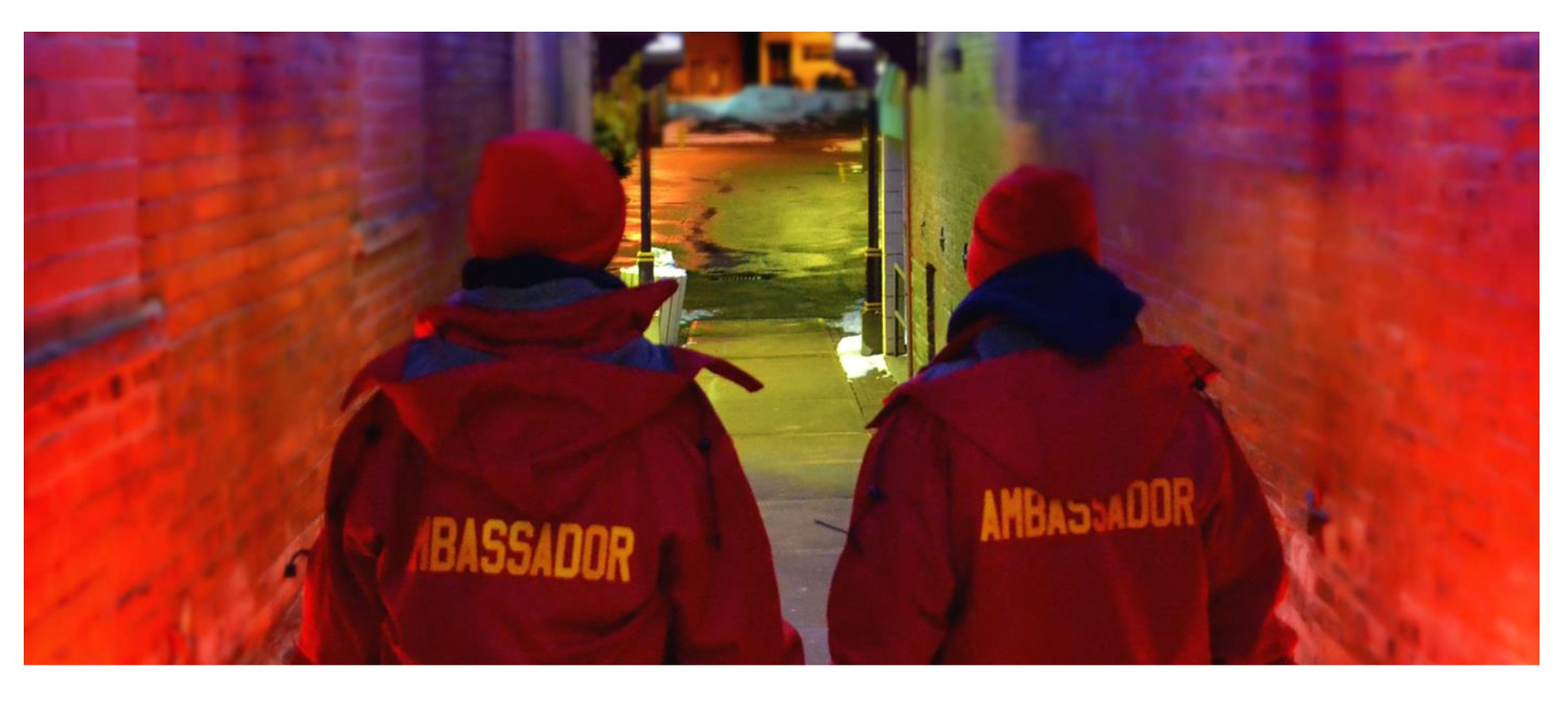 WHY IT MATTERS
Each element of the Schenectady Bridges initiative creates new offerings that work to remove barriers and build resources needed for a sustainable transformation in Schenectady. The Transformational Movement incorporates three main elements: 1) Multi-Sector Collaboration 2) Indigenous Leadership and 3) Empowering Employment.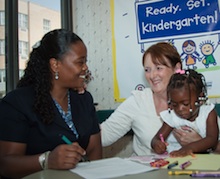 And positive results have been achieved, including:
3800 entry-level employees have been supported and have achieved a 90% retention rate;
700 people in the Empower Health program have been coached toward better utilizing resources and owning their own health;
Through Resource Navigation more than 1,000 services have been accessed by SBTM clients to support their journey out of poverty;
Higher rates of employment and retention for youth and young adult participants.
"Collaboration is a requirement to succeed," said Michael Saccocio, Executive Director, City Mission of Schenectady. "No single agency has the resources or capabilities to deliver on everything that is needed to accomplish transformation in the community. The Bridges Partnership is evidence that we are all aligned behind a unified mission – each doing our part to remove barriers to sustainability for people and families in our community."
HOW YOU CAN HELP
The purpose of Schenectady Bridges is three-fold: Build relationships, Empower individuals, and influence & improve systems at the community/policy level. Join the movement!
Collaborate- City Mission is always looking for people and businesses to collaborate on sustainable solutions. Join the growing list of partners and add your voice to the conversation, click here to learn more and get involved.
Attend a Training- Training events help to equip individuals and businesses with specific strategies for improving outcomes for individuals and communities impacted by poverty. To learn more about available trainings and sessions, click here.