Schenectady's Community Foundation
The Schenectady Foundation was established in 1963 to benefit the people who live and work in Schenectady County, NY. To date we have invested more than $27 million into our communities.
OUR GRANTS
2021 Grant Opportunities
Food Security, Employment, Child Care and Youth Are Top Priorities in COVID Recovery
Throughout 2020, the Foundation worked with a Coalition of organizations to address the crisis of the pandemic, then the recovery required from its impact. We focused our efforts in four areas: Food Security, Employment, Child Care and Financial Assistance for families.
As our children were pushed to become virtual learners in September, the Foundation added to these core funding areas programs to address inequities in access to education and supporting services needed by many students to keep up with academic and social demands. This work was carried out through the Bridge the Gap Coalition.
Access to Healthy Food for All
The Schenectady Foundation intends to invest $300,000 in coming months to support 4-6 projects of various sizes that help Schenectady families at all times be able to access sufficient amounts of health food to meet their dietary needs. Eligible applicants will be 501c3 non-profits that serve the people of Schenectady County.
The Foundation welcomes a variety of applicants and approaches addressing the impact statement. Our intention is to invest funding to:
Pilot new program ideas to increase access to healthy food;
Encourage continuation and/or expansion of currently successful programs; or
Build capacity within Schenectady's food system to ensure its growth and sustainability.
The Foundation values the following components in projects for our investment. Our strongest applicants:
Include the users of their services and other stakeholders closest to the program in program planning and evaluation;
Establish strategic, integrated and accountable partnerships positioned to achieve desired impacts that may lead to sustainable change;
Utilize a base of research, evidence and proven best-practices in guiding program development;
Have a results-orientation; a culture that values measurable outcomes; and
Effectively leverage public, private and philanthropic resources.
Applications are now available and will close on Wednesday, Sept. 8.
Please contact Kristi Miller at (518) 393-9500 or KMiller@schenectadyfoundation.org with questions.
SCHOLARSHIPS
Goyette Vocational Scholarship
The Dave Goyette Memorial Vocational Scholarship program was founded in 2020 to honor the memory of David J. Goyette, with generous contributions from his wife, Gloria Kavanah, and numerous other people whose lives he touched. Dave was a force of goodness in the world. He had a gift for making everyone he encountered feel valued and was known for his quiet acts of kindness, uplifting words, and sharing of whatever knowledge might help someone. Dave believed in the value of a vocational education and this scholarship is intended to benefit vocational education students with Dave's character traits.
Students who either are enrolled, or plan to enroll, in
a certificate or degree program for
the skilled trades of
H
eating,
Ventilation,
Air
Conditioning and
Refrigeration, welding, electrical, building construction, machining, auto collision repair and refinishing, engine repair; or
to
teach
in a vocational field, we
re encouraged to apply
.
To be eligible, the student must:
reside in Schenectady County, New York; and

be enrolled in, or in the process of enrolling in, a vocational certification or degree program in any of the above-listed skilled trades.
Erbacher Scholarship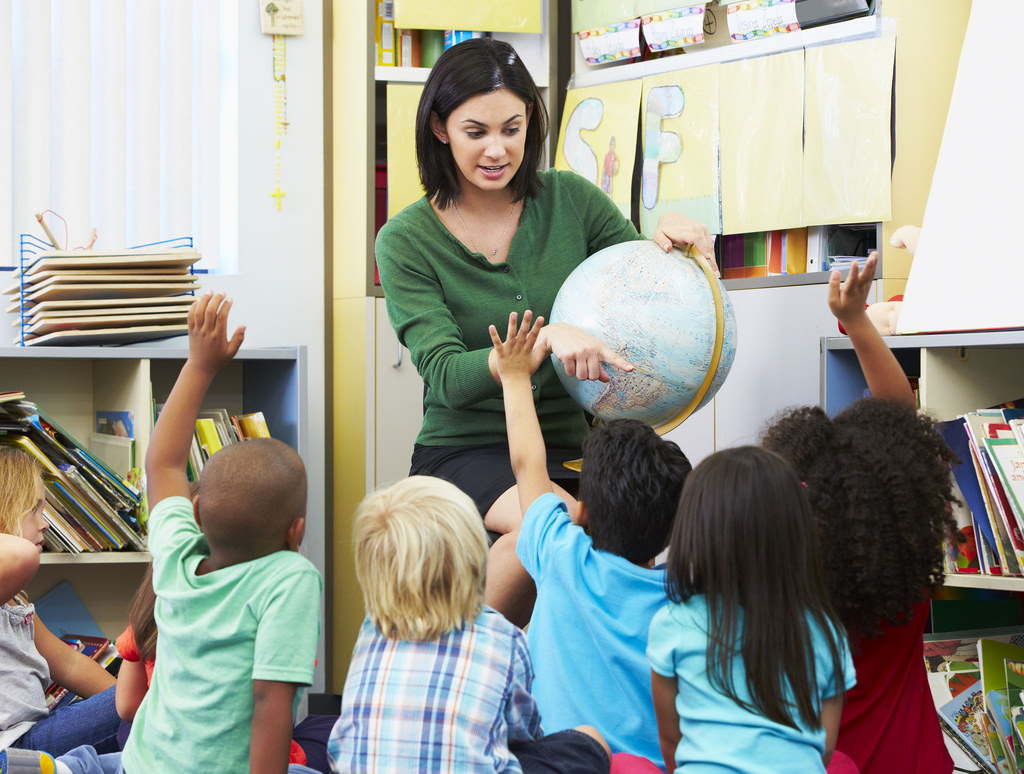 The Anna Hudson Erbacher Scholarship program was founded in 1973 from a charitable trust established by John N. Erbacher in memory of his wife, Anna. A teacher in the Schenectady School system, Anna taught at Riverside school in Schenectady's Stockade when it was first opened. She graduated from New York University with both a master's and bachelor's degrees in Education, and she was a passionate, dedicated educator throughout her life. This scholarship is intended to support students who share her passion to teach.
The scholarship provides a total of $10,000 per recipient, paid in equal installments of $2,500 per year, subject to continued qualification. The Foundation generally awards two new scholarships each year. The selection of scholarship recipients is based on academic performance, financial need, character, and extracurricular activities.
Payment of the grant is made directly to the college upon receipt of satisfactory evidence of enrollment and billing. Grant funding may be used for tuition, room and board, activity fees, and any direct costs that are billed through the bursar's office.
Applications are made available on the Foundation's website in January of each year. Erbacher Scholarship winners are announced in May.
To be eligible, the student must:
reside in Schenectady County, New York;
be a graduating senior from a high school in Schenectady County;
pursue a teaching career by enrolling in appropriate coursework at the college or university; and
maintain good academic standing.
Schenectady STEM Scholarship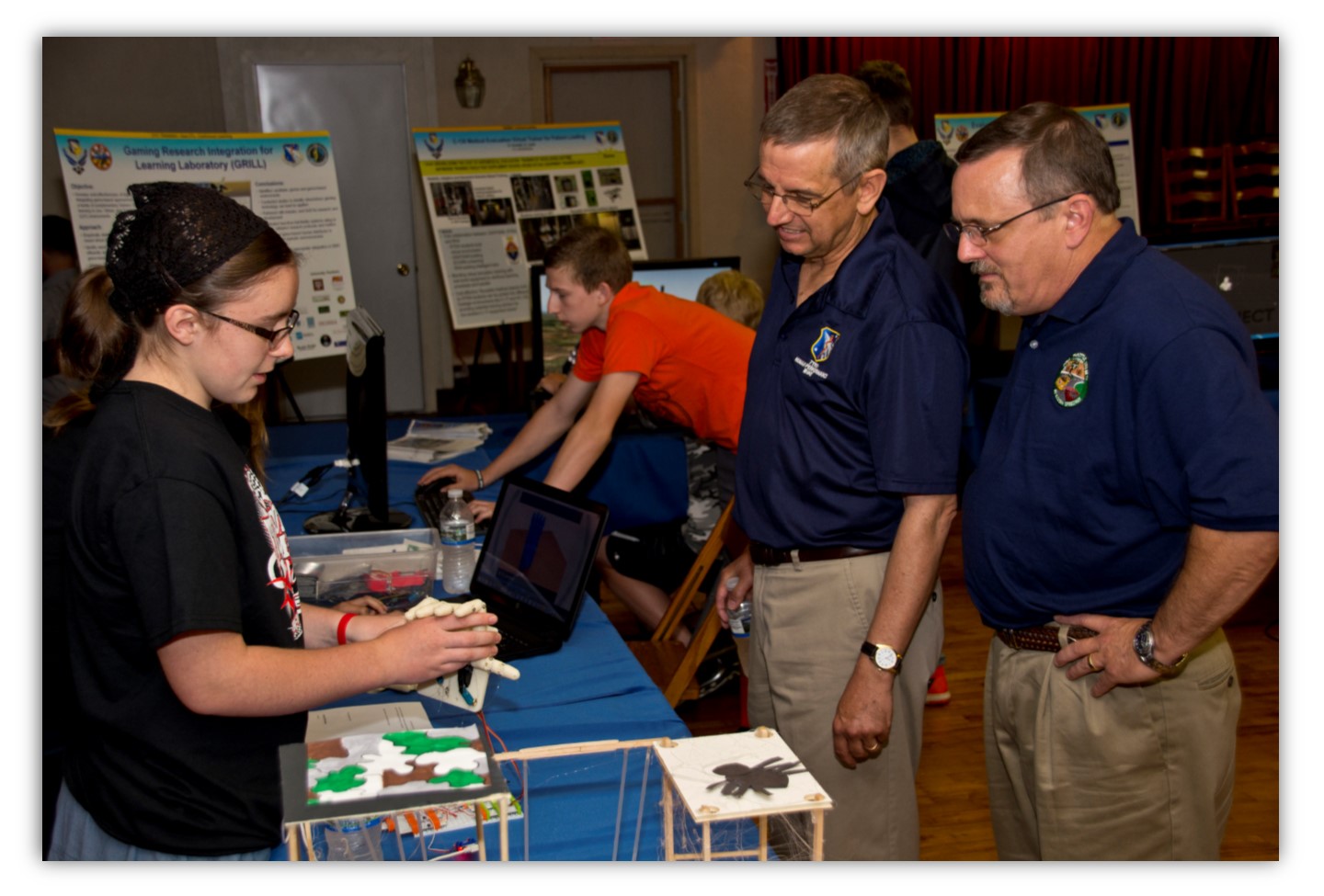 Thanks to a gift from the estate of
Sanford A. and Marilyn Shuler
, the Schenectady STEM Scholarship (Clarence E. Crowfoot and Mary Clarke Fund) was created to assist graduating seniors of Schenectady High School who intend to pursue engineering or science majors in college. The scholarship is for $5,000, and may be paid over four years. Criteria for the selection of recipients include academic performance and financial need.
For additional information on Foundation scholarships, please contact Jean Churchill at jmchurchill@schenectadyfoundation.org.
TIPS TO GET YOU STARTED aPPLY FOR A Scholarship