2022 Scholarship winners announced
Six students from across Schenectady County have earned scholarships to pursue their dreams of higher education. For Leah Rajwant of Schenectady High School, it's about more than the money.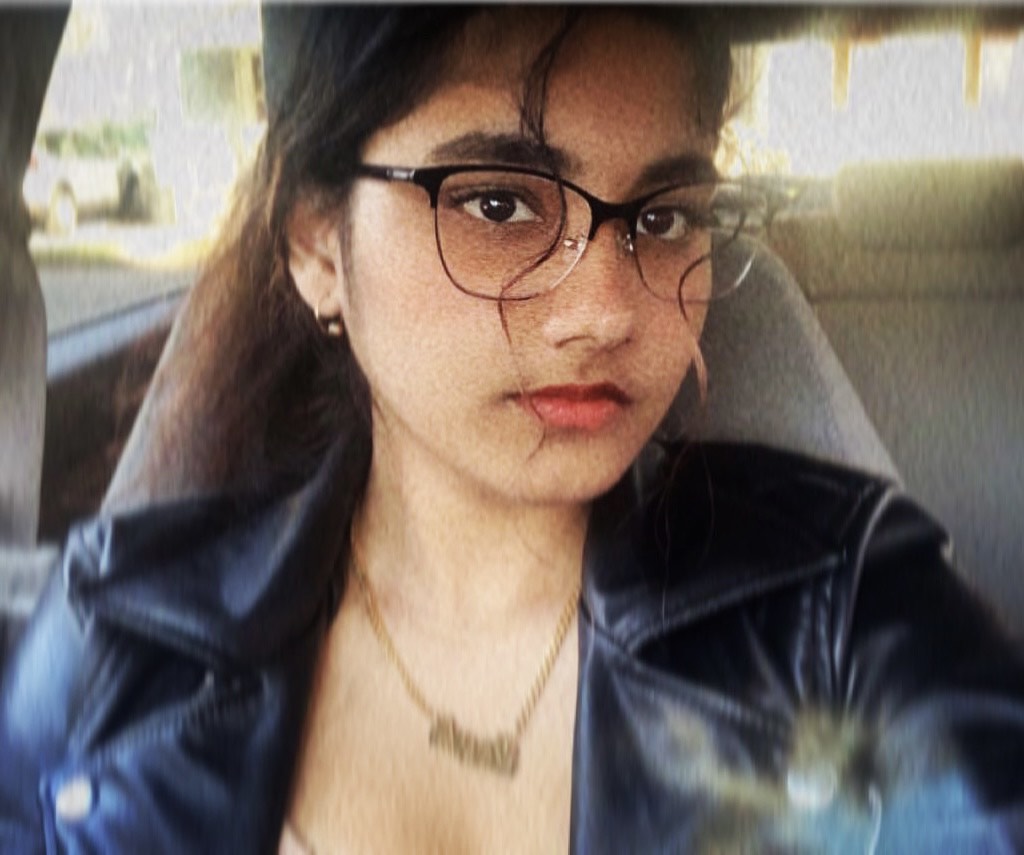 "This scholarship means there are people out there who believe in me," said Rajwant, who received the $5,000 Clarence Crowfoot and Mary Clarke STEM Scholarship to study pre-medicine at Union College.
A first-generation American, Rajwant said "when people talk about college the one thing in common is finances," adding she has been scared to hear about having to re-pay loans. "But this scholarship gives me the courage to work harder" and achieve her goal of becoming a doctor in emergency or internal medicine.
The Schenectady STEM Scholarship was established in 2014 from the Estate of Sanford and Marilyn Shuler. Sanford named the scholarship in honor of Clarence E. Crowfoot and Mary Clarke, the people who took him in as a young man and instilled in him the importance of education and supported his pursuit of science. The Schenectady Foundation also awarded Emma Bogdanowicz-Wilson of Schenectady High School a $2,500 award to attend SUNY Cortland.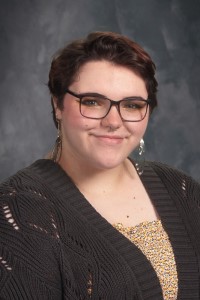 Brooklynn Rolfe, at right; Aiden Irish and Lindsey Whitley received the Anna Hudson Erbacher Scholarship. Recipients of this scholarship demonstrate excellence in academics, character, and extracurricular and community activities. They intend to pursue teaching careers, and it provides support to each student over four years of continuing college education toward achieving their goal of becoming an educator.
"I've wanted to be a teacher, especially to teach art in elementary school, since I was little," said Rolfe, graduating senior at Scotia-Glenville High School who is one of six children and works part-time jobs to pay for college by herself. "This really helps take a little load off," she said of the $10,000 award.
Both Irish and Whitley are Niskayuna High School graduates. Irish received a $10,000 award to attend SUNY New Paltz and Whitley received a $4,000 scholarship to attend Nazareth College. "I am truly honored to be able to be one of the recipients of this award, as it aids me in reaching my dream career of a Spanish Teacher," said Irish, shown at left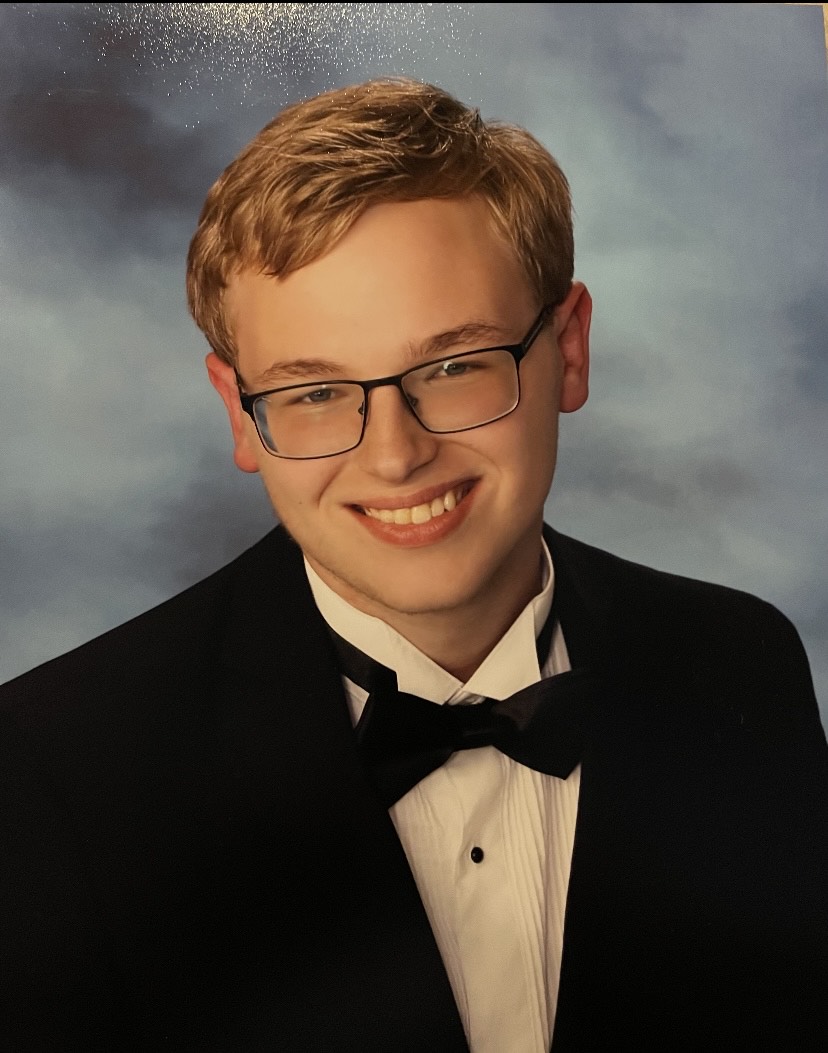 . "I would like to thank the Schenectady Foundation for their consideration into the candidates, as well as the overwhelming support they give to their community."
The Anna Hudson Erbacher Scholarship was founded in 1973 from a charitable trust established by John N. Erbacher in honor of his wife. A teacher in the Schenectady school system, Anna taught at Riverside School in Schenectady's Stockade when it first opened. She earned both bachelor and master's degrees in education from New York University, and was a passionate, dedicated educator throughout her life.
Joseph Raucci and Beau Potter received the Dave Goyette Memorial Vocational Scholarship. Raucci, of Schenectady, received a $1,500 award to attend Hudson Valley Community College and Potter, of the town of Glenville, received a $1,000 award to continue studies at Alfred State School of Applied Technology.
The Dave Goyette Memorial Vocational Scholarship was founded in 2020 by his wife, Gloria Kavanah, to honor her late husband's integrity, character and dedication to training others. Candidates are judged on their commitment to their vocation, character references and an essay outlining their work ethic and integrity.
With these scholarships The Schenectady Foundation has awarded over $734,000 to students from Schenectady County. The Schenectady Foundation is a charitable trust established in 1963 to assist and promote the welfare of those who live and work in Schenectady County.