$330,000 granted to Emergent Needs
Grants, Legacies, and Growth for Jerry Burrell Park Arts Collaborative and Crossroads Center for Children

As program director at the Hamilton Hill Arts Center, Jerry Burrel (mural below) drove around the neighborhood, picking up local children and bringing them to dance classes at the longtime Schenectady organization.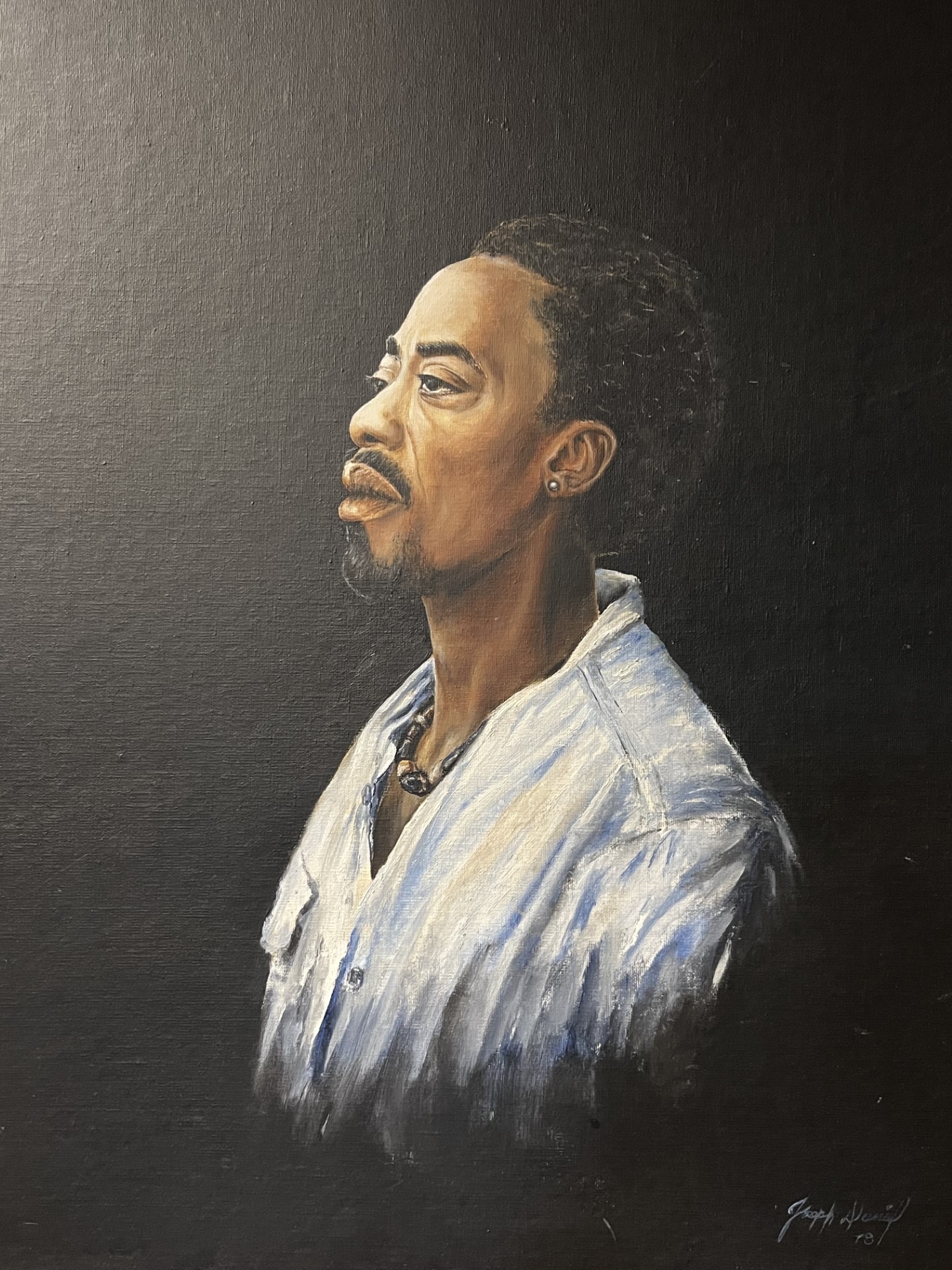 A talented visual artist, dancer, and drummer, Burrell embodied the generosity and grassroots spirit of Hamilton Hill, where people quietly do what they can to make the neighborhood a better place to live. "He didn't wait for money or perfect circumstances to do things - he just did them," recalled Rachel Conn, executive director of the Hamilton Arts Center.
Burrell was a victim of medical racism: In 1975, he went to the hospital with appendicitis, but staff assumed he was a drug addict and sent him home, according to Conn. He later died. Today his legacy lives on at the Hamilton Hill Arts Center, which promotes African and African-American arts and culture with enriching programs, and the nearby park that bears his name.
Few people remember Burrell, who was just 36 when he died, or know much about him. A new project, the Jerry Burrell Park Arts Collaborative, will change that by telling Burrell's story.
Using an $85,000 grant from The Schenectady Foundation's emergent needs program, the initiative will install a learning path at Jerry Burrell Park that includes informational signage, a basketball court mural, and murals depicting victims of racial injustice with their mothers. The project also has a research component: Local youth will interview people who knew Burrell or were involved in the effort to create Jerry Burrell Park and develop educational materials such as a website.
This vision for the park was developed with community input, which is key, said Mary Moore Wallinger, principal at LAndArt Studio in Schenectady and project team member. "It allows people to see themselves in their park and understand there's a history," she said.
Four other organizations - Safe Inc of Schenectady, Operation at Ease, 518 ElevatED and Crossroads Center for Children - received grants from the Foundation's emergent needs program, a total of $330,000.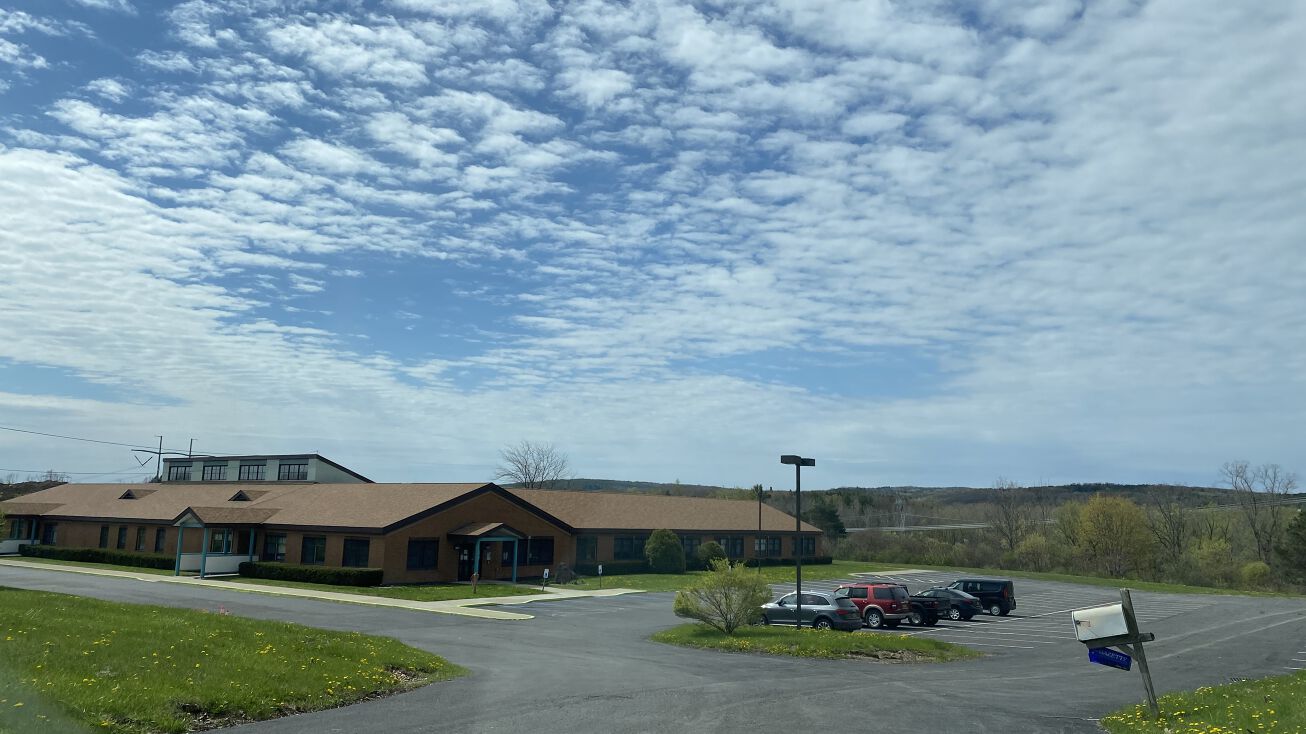 Crossroads is the only full-year, full-day school in the Capital Region that serves children with autism and other developmental needs. Founded 25 years ago, the school, currently based at an industrial park in Schenectady County, has always rented. A $100,000 grant from the Foundation will support purchasing a former school building in Rotterdam (pictured above) that will become the organization's permanent home.
At Crossroads, the halls reverberate with the sounds of children learning and playing. In the accompanying image, you can see a student engaged in these activities below. Staff work to correct behavioral issues so students can move from a one-on-one environment into a small classroom with peers. While some youth will transition to schools in their home districts, others will remain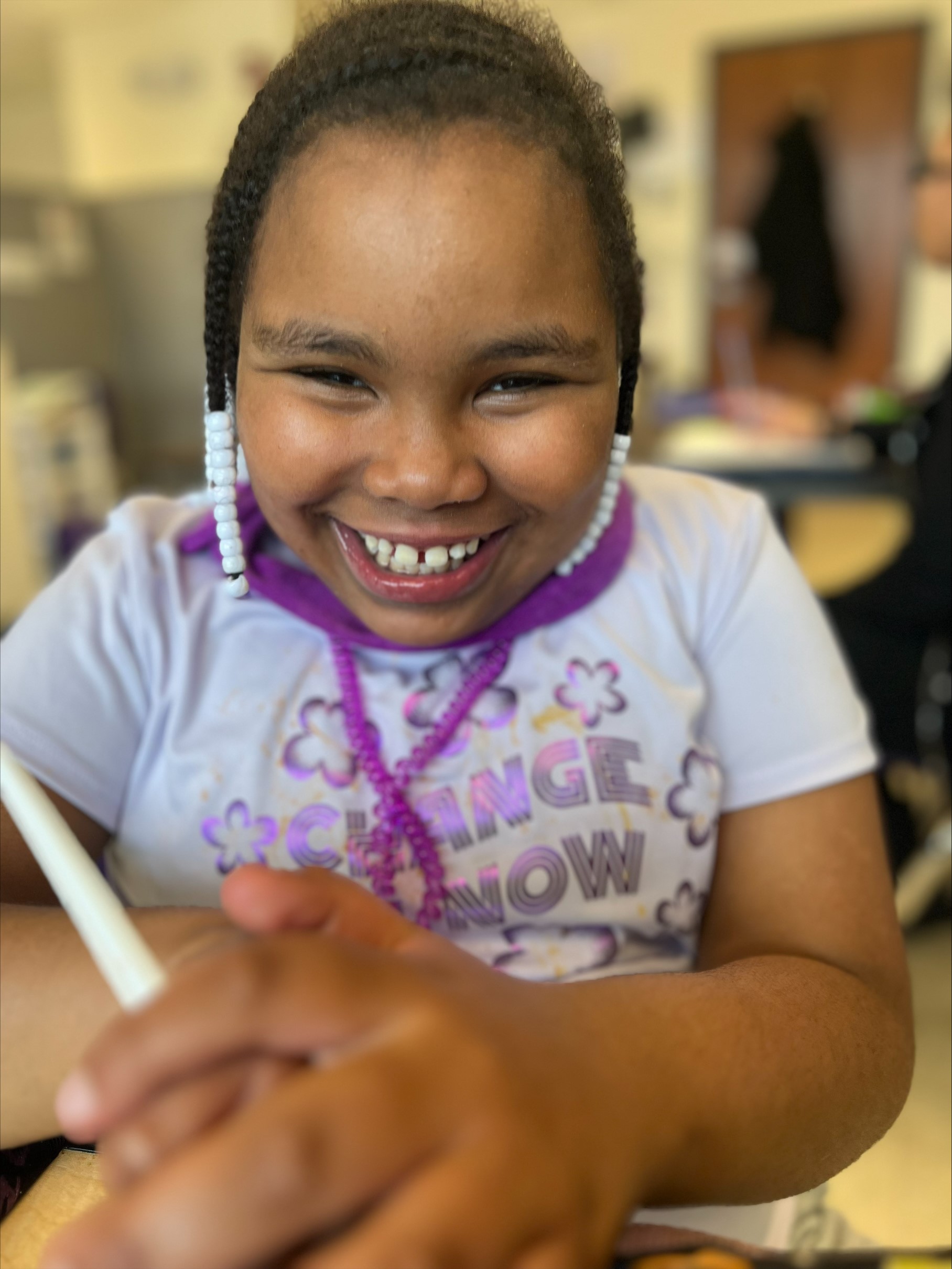 at Crossroads. About 40% of students with autism at the school are non-verbal. "Gradually, some of those kids learn to speak," said Vicki Ramator, resource development specialist at Crossroads.
Ramotar said the immediate goal is to move operations to the new facility and then assess whether it makes sense to expand. However, the number of youth with autism has increased nationwide. The school initially served just five kids; today, 120 attend.
"We cannot keep growing in this space," Ramotar said. The new building will give Crossroads more control over its destiny. "It's perfect," she said.