Choose a Category: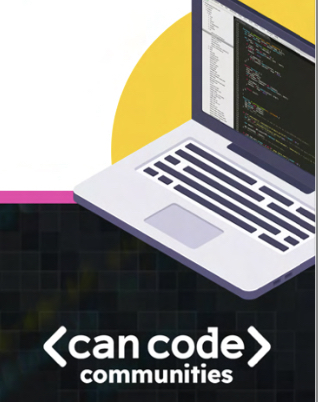 Posted on Wednesday, February 16, 2022 at 10:40 AM
Want a job in the tech industry? Or to improve your computer skills?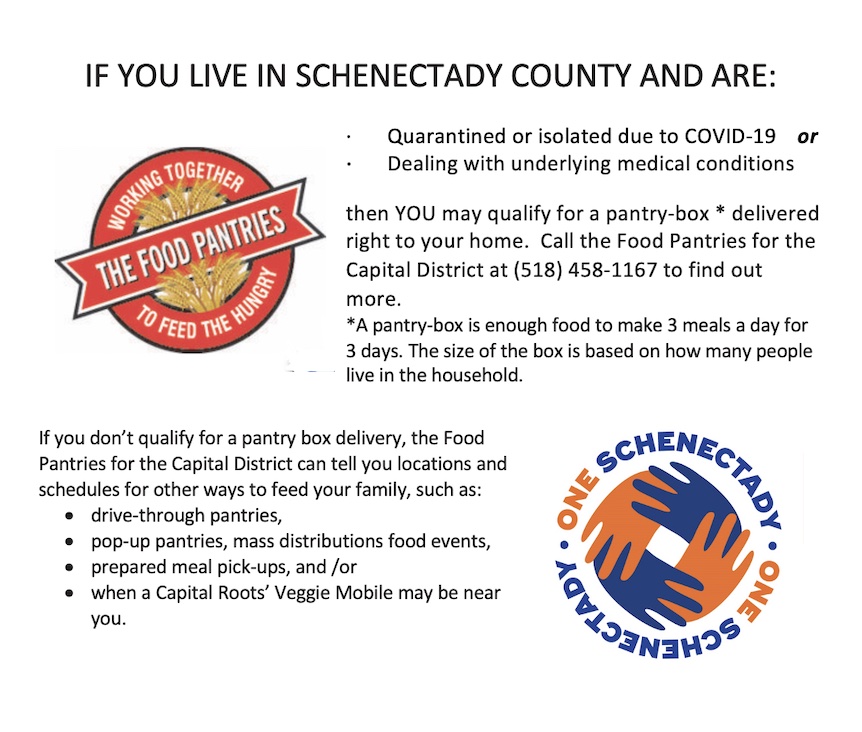 Posted on Friday, January 29, 2021 at 12:35 AM
Check this out! One phone number can get you lots of options to fill your cupboards.

Posted on Saturday, March 21, 2020 at 8:31 PM
The Schenectady Foundation Relaunches Rebuilding Families Fund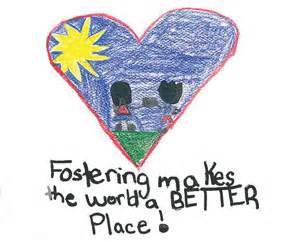 Posted on Thursday, December 14, 2017 at 4:22 PM
Foster parents are on the front line of the child welfare system, performing the essential role of providing temporary, safe,...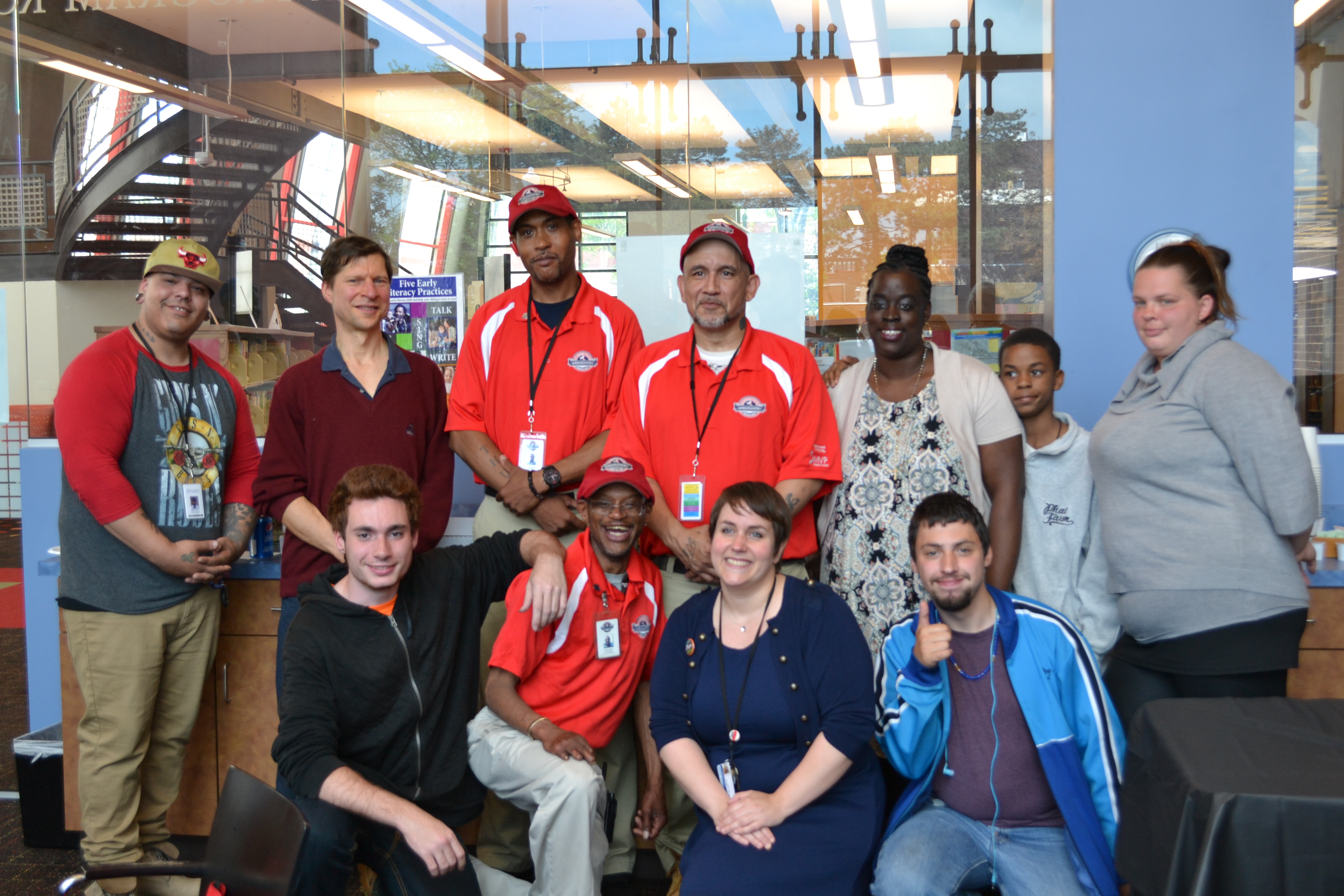 Posted on Wednesday, September 20, 2017 at 9:40 AM
In our fight against poverty we've learned that communities benefit most when people are equipped to be the leaders of...