Common Unity Banners
To attend elementary and middle schools in the Mont Pleasant neighborhood, Elona Hope Mitchell-Strong had to cross the Craig Street bridge, with nearly six lanes of traffic going by at high speed under every step she took.
"Although the heights and the cars passing under me were scary, I still was excited about what was over the bridge" namely, the school day and her friends, said Mitchell-Strong,
shown with 13-year-old Nevaeh Bies. Mitchell-Strong is one of seven community artists selected to pair with a community organization to work with youth & community members to identify their vision and message to transform the journey across the Craig Street Bridge from awful to awesome. Taken together, the seven banners are known as Common Unity Banners for interpreting and translating the vision of both the organizations' and residents' visions.
These banners are among the nine Thriving Neighborhoods Challenge projects coming out of the extended planning stage that the pandemic forced on our community. "This project specifically helps emerging artists in the Schenectady community get exposure that could further develop their business or advance their career" said William Rivas, a member of the core group who initiated the project. In addition to Rivas, executive director of COCOA House, Heather Hutchison of CREATE Community Studios; Johan Matthews of Mutual Design and Mary Moore Wallinger of LandArt Studio are the movers and shakers behind the project.
"We teamed up to bring this idea to life because we believe in the power that art brings to communities," said Matthews.
Hutchison said the unique opportunity to highlight organizations that work with youth is what drew her to the project.
"To see the enthusiasm of the organizations and the artists and their love of Schenectady combine with highlighting positive change in our community has been amazing," Hutchison said of the project.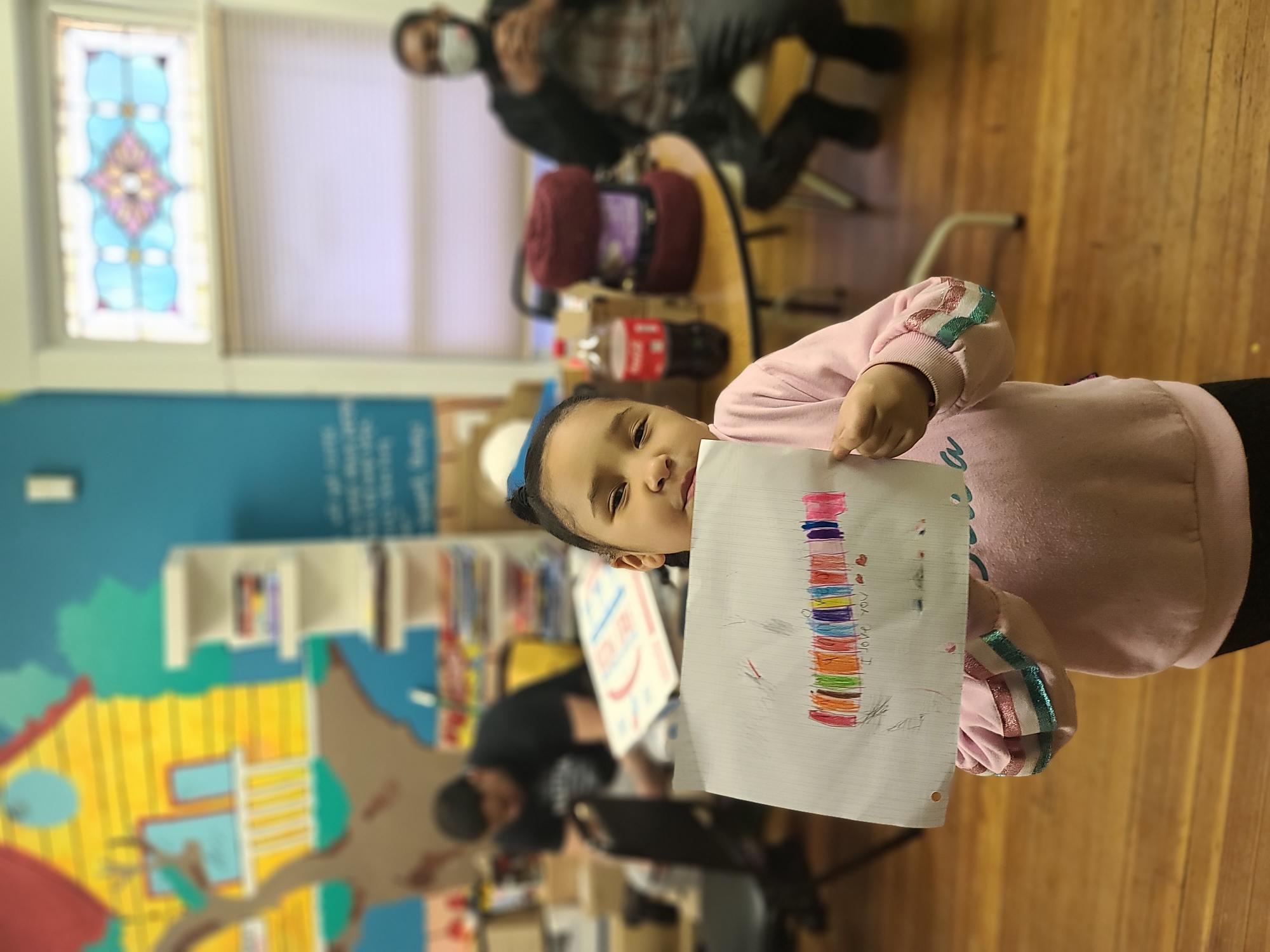 For Wallinger, the projects "is a magical collaboration between local organizers, artists and passionate
young people to transform the bridge from what today is considered a place of fear and isolation into a gallery of hope, inspiration and commitment."
For Je'vonna Miller, shown at right, the bridge just might become a rainbow she can dance across daily.