Deborah Mullaney Named Chair of The Schenectady Foundation Distribution Committee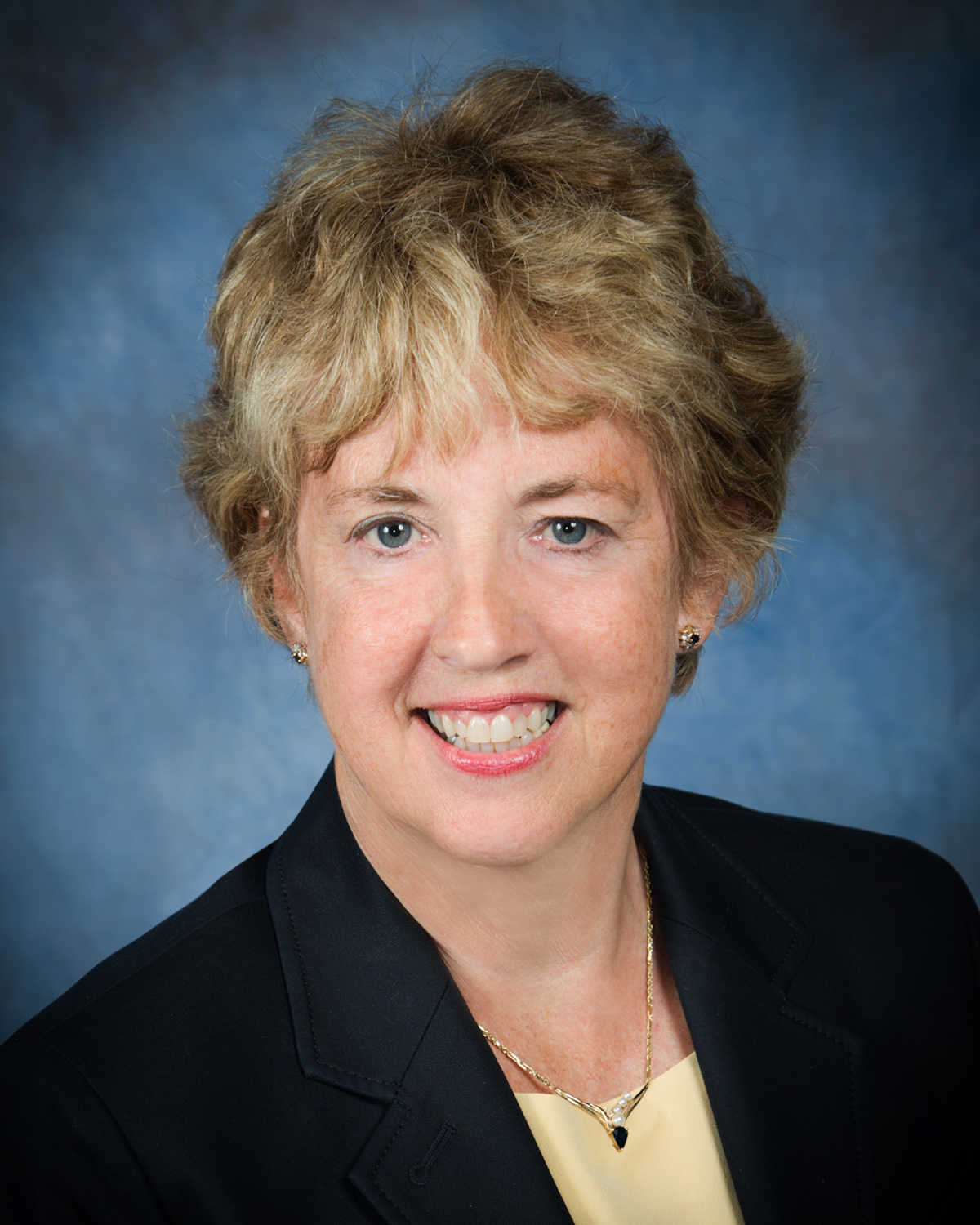 Debby Mullaney has been named Chair of the Foundation's Distribution Committee. In that capacity, she will lead the Committee's work to ensure that grant funding goes to address effective programs and community priorities. Debby has a distinguished record of community service as a member of numerous boards of charitable institutions, including the Ellis Medicine Board of Trustees (chair), and the Boys and Girls Clubs of Schenectady. Among Mrs. Mullaney's leadership positions, she has served as President of the Niskayuna High School PTO, and as President of Niskayuna DARE. Her community awards and nominations include the Niskayuna High School Hall of Fame Inductee, a YWCA Woman of Achievement, a Junior League Volunteer of the Year, and a Kay S. Rozendaal Volunteer Award Nominee. Debby is the recipient of the 2015 New York State Senate Woman of Distinction Award and the 2015 Hospital Association of New York State Leadership and Advocacy Award.
As Chair, Debby will also drive the Foundation's efforts to expand its engagement in the community. Omayra Padilla DeJesus, now serves as the Vice Chair. Herbert L. Shultz Jr. is Treasurer. Robert Bylancik, former chair, Jennifer Kenneally, Joseph Tardi, Deryck Singh and newest member Martha Asselin also serve as voting members of the Distribution Committee.