Foundation awards $265k for Neighborhood Revitalization Grants
In March 2015, a devastating fire destroyed two high-rise apartment buildings on Schenectady's Jay Street, directly across from City Hall. Since then, the lot has stood empty, a grim reminder of the tragedy that killed four and left dozens homeless.
Soon the lot will undergo a transformation led by the Downtown Schenectady Improvement Corp (DSIC), giving rise to Jay Square - awelcoming public space with game tables, shade, art, benches and a small stage.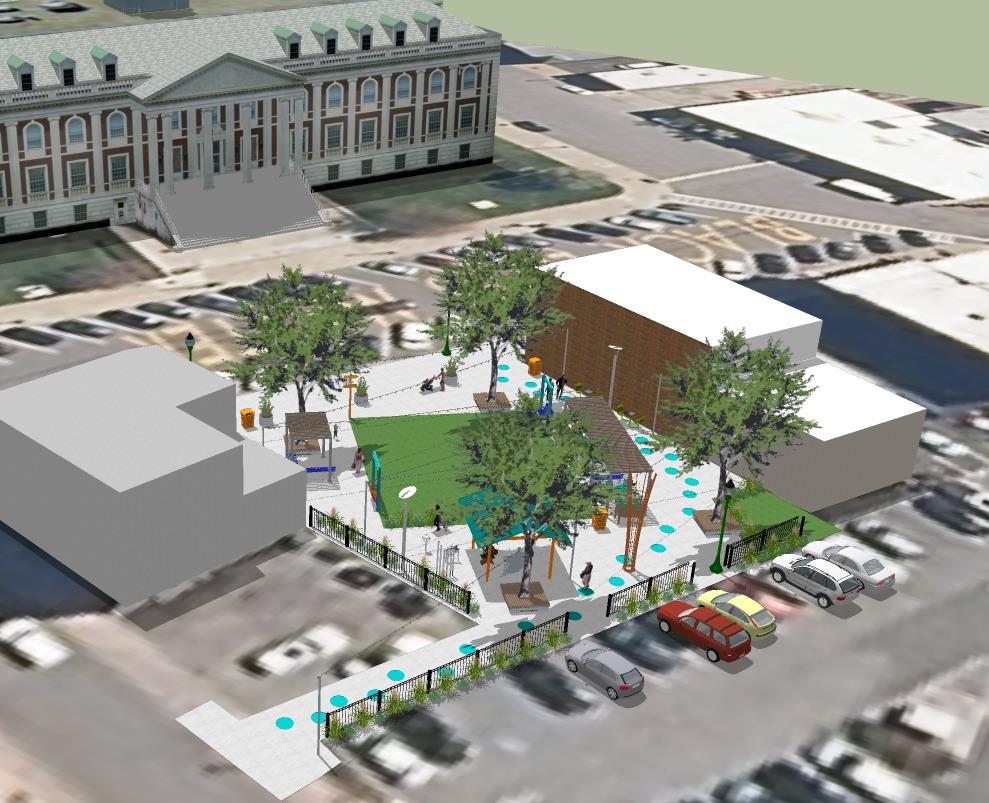 The hope is that Jay Square will be an "ever-evolving space" that changes based on the needs and
wishes of residents. It will also give downtown Schenectady, which has undergone an apartment boom over the past decade, something it has lacked: a public space where people can gather, relax and experience a revitalized downtown with a thriving dining and arts scene.
"In our mind, it's never really going to be finished," said Amy Sonder, promotions manager at the Downtown Schenectady Improvement Corporation.

Jay Square will also memorialize the victims of the Jay Street fire, with four trees planted in their honor. "We felt it was important to have a space for the community where something so tragic happened," Sonder said. "This will be a lovely area for people to hang out and sit."
Jay Square is one of four neighborhood revitalization grants awarded funding in 2023 by The Schenectady Foundation. These projects aim to transform neighborhoods into thriving communities where families feel safe and cared for and have access to economic, educational and quality housing opportunities.
Another exciting neighborhood revitalization project is The Artistry Studios, a new venture from the Albany Barn, which operates a makerspace and performing arts space in Schenectady's Hamilton Hill neighborhood called the Electric City Barn.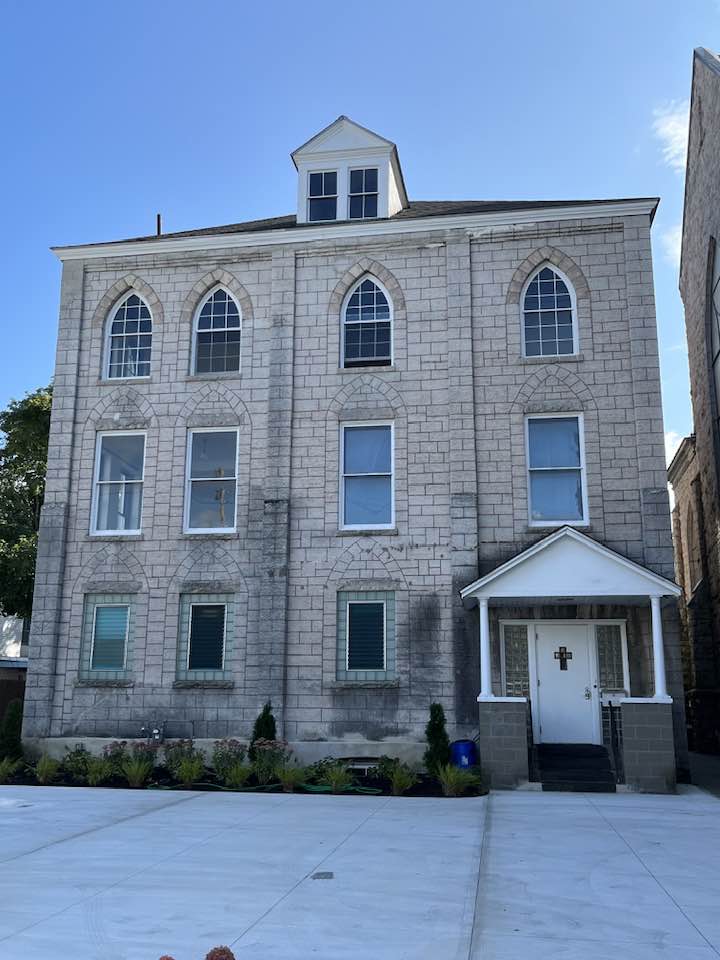 Located in a former convent on Eastern Avenue, The Artistry Studios will provide affordable studios for 20 artists, giving them a place to work and be part of the city's burgeoning arts scene. Renovations are ongoing, but some studios have already been rented, and the expectation is that all will be in use by early 2024.
"We really hope to create a strong sense of community here," said Casey Polomaine, executive director of the Albany Barn.
Downtown Schenectady Improvement Corp and the Albany Barn both received $75,000 from The Schenectady Foundation. The Barn's grant will support general operations at Electric City Barn and the first six months of operation at The Artistry Studios.
Other organizations winning neighborhood revitalization grants:
Messiah Lutheran Church in Rotterdam was given $75,000 to hire a community organizer to develop a community needs assessment for the Rotterdam/Bellevue community, among other things.
COCOA House in Schenectady was awarded $40,000 to expand the non-profit's programming for at-risk youth by turning a vacant lot into community garden space.