Helping a shelter provide more refuge
Tracy Keane arrived at Bethesda House six years ago, after a stroke made it physically impossible for her to continue living at her old place.
The Schenectady non-profit placed Keane in one of their 16 apartments for chronically homeless adults, and she's happily lived there ever since. "I love it here," said Keane, who uses a wheelchair. "I love the people and the staff. I love the activities for residents."
Bethesda House is a vital safety net for people with nowhere else to go, providing permanent supportive housing to people like Keane and operating an overnight shelter all year round.
The organization will soon be able to do even more.
Thanks in part to a $100,000 grant from The Schenectady Foundation, Bethesda House will build a new three-story facility, called Cara House, on a vacant lot near its headquarters at 834 State Street. Cara House will include 16 emergency shelter beds and 26 permanent supportive housing units. Six of the emergency shelter beds will be for medical respite care - for people experiencing homelessness who are too frail or sick to recover from illness or injury on the streets.
The bulk of Cara House's funding comes from a $6.2 million state grant awarded last winter before surging construction material costs created a $365,000 shortfall. The grant from The Schenectady Foundation will help fill that gap and move this crucial project forward.
At Bethesda House - and soon Cara House - residents and shelter guests are given a bed, and access to an array of resources, including social workers, mental health treatment and medical care.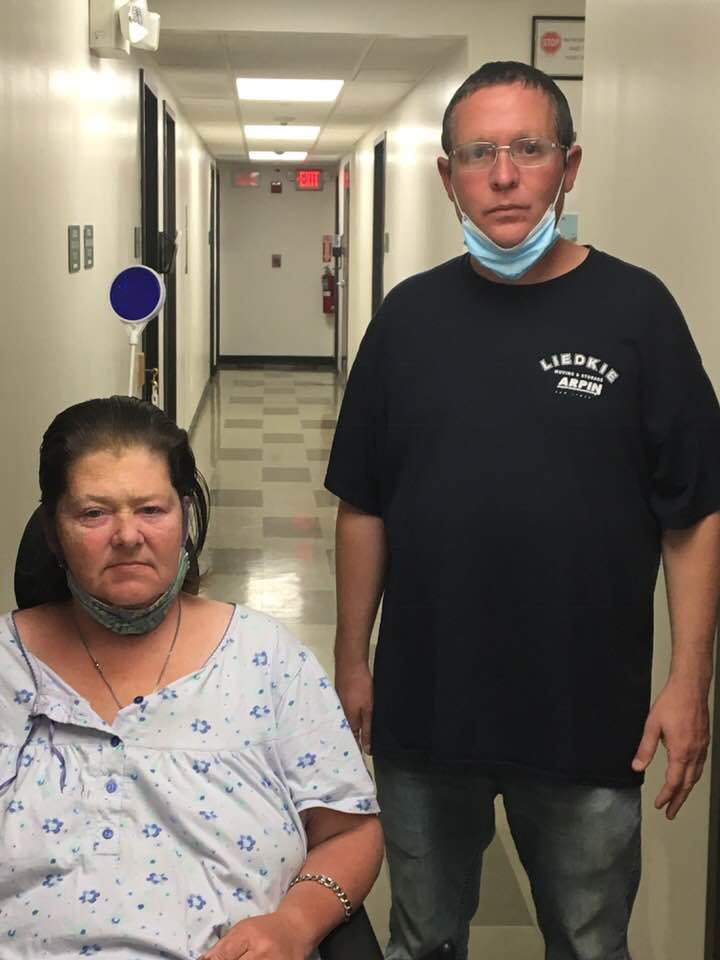 For James Lightbody, shown at right with Tracy Keane, these services have been a lifesaver after a "mental breakdown" meant he could not hold on to his job as a bus driver or his home. He arrived at Bethesda House in April and reports "I've been doing a lot better," Lightbody said. "If it wasn't for this place, I would be a mess right now."