Martha Asselin, Ph.D. Joins Foundation Board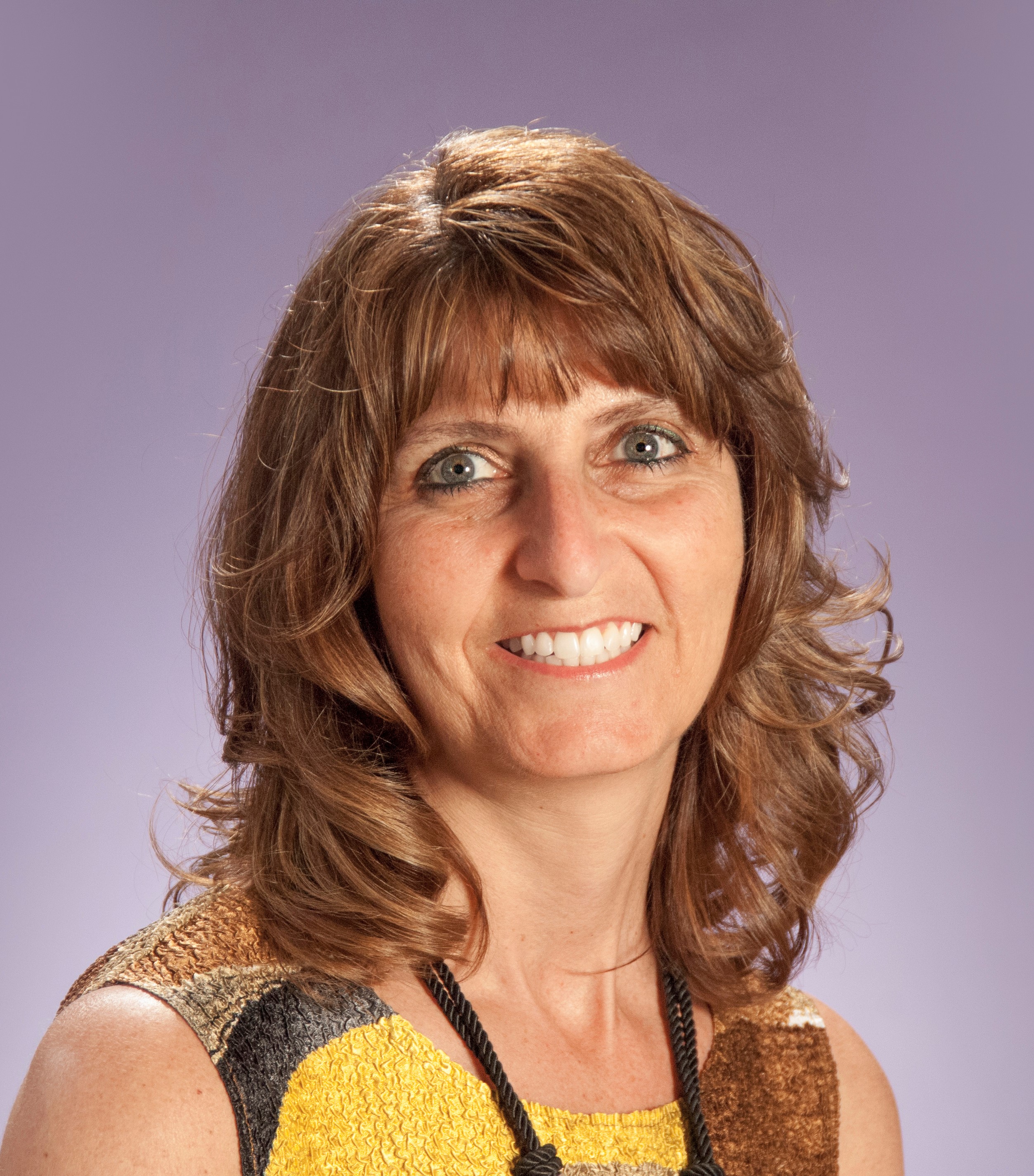 Martha Asselin has been appointed to a five-year term on the Board and Distribution Committee of The Schenectady Foundation. Martha has proudly served the State University of New York for over thirty years, with most recent position as the Director, Center for Leadership and Service/Visiting Professor at the State University of New York – University at Albany. She has introduced the institution to a new, interdisciplinary Leadership Minor and various non-credit leadership development opportunities.
Dr. Asselin has more than 30 years of professional experience in higher education. Her experience includes almost 20 years as the Vice President/Dean of Student Affairs, and then as the Acting President of Schenectady County Community College.
Dr. Asselin holds a Bachelor's of Science in Psychology and Sociology from SUNY-Oswego, a Master's of Science and a Doctor of Philosophy in Educational Administration and Policy Studies from the University at Albany.
Dr. Asselin is recognized by the Schenectady Business Professional Women as 'Woman of the Year 2015"; the Schalmont High School's Alumni Wall of Distinction (2014), the State University of New York Chancellor's Award for Excellence in Professional Service (1994) and the Good News Award from the Schenectady Chamber of Commerce (2010), the YWCA of Schenectady as a Woman of Achievement (2011), and the SUNY Student Affairs and Special Programs Award (2008). In addition, Dr. Asselin is a graduate of various leadership programs to include: the Future Presidents Institute by American Association of Community Colleges (2016), the SUNY and Isaacson Miller Executive Leadership Academy (June 2015), the year-long Schenectady Leadership Development Program through Union Graduate College (2012) and the weeklong SUNY Leadership Institute (2012).
Dr. Asselin is active in her profession through professional affiliations and memberships, her campus through committee memberships and activities, and her community through her board work. She is a Board member of the American Council on Education Women's Network in New York State and has served in leadership roles on the SUNY Community College Chief Student Affairs Officers Association, SUNY Council on Assessment Advisory Board, SUNY Campus Safety Advisory Board and more. She has served as a mentor for women through the American Council on Education of NENY and for the Albany Business Review's Women Mentorship Program.
"I am honored and humbled by this appointment to the Board and Distribution Committee of The Schenectady Foundation. Proudly I will continue to carry the mission of those founding community leaders who created The Schenectady Foundation forward," stated Martha. "I am eager to be a part of this incredible group of talent as we collectively address key priorities and initiatives to support the needs within our community. Great things happen for Schenectady when people come together through such collective work."