Open wide
When Ellis Medicine announced plans to shutter its dental program, Hometown Health Centers stepped up.
The Schenectady-based healthcare provider, which mainly serves lower-income county residents, said it would be happy to take on those treated at Ellis' longtime clinic.
But there was one big problem.
Hometown Health lacked the space and staff to accommodate the thousands of needy patients losing their dental home.
"We already had a big patient panel," said Rory Schmit, chief dental officer for Hometown Health Centers. "We were already outgrowing our dental space."
Thankfully, a solution is in the works.
Hometown Health will build a new dental clinic in a vacant Rite Aid on the corner of State Street and Brandywine Ave., near the organization's Schenectady headquarters.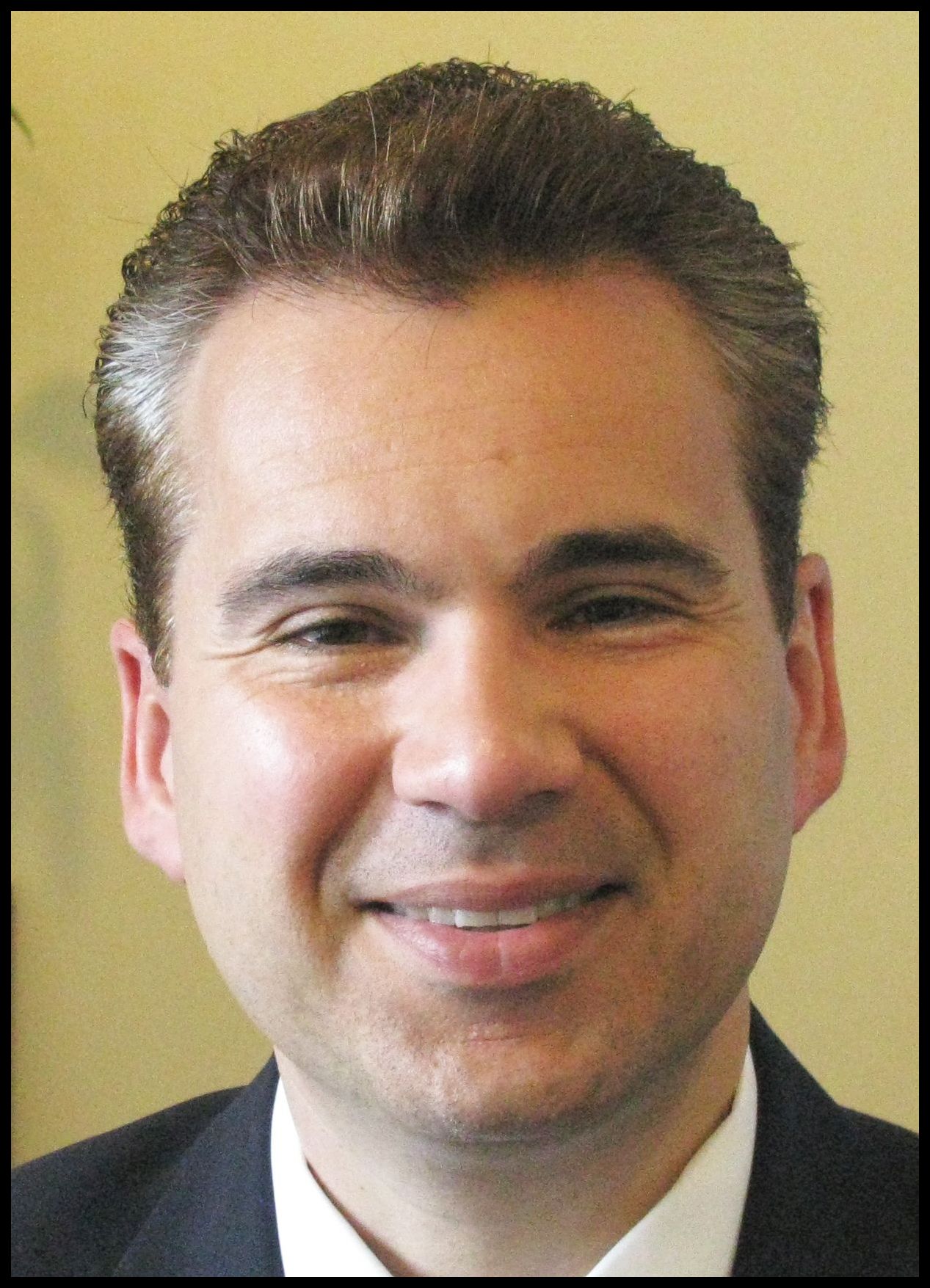 This state-of-the-art facility will enable Hometown Health - which became Schenectady County's sole Medicaid dental provider when Ellis discontinued its clinic last year - to absorb the increased influx of patients seeking both emergency and routine dental care.

"It's our mission to care for the underserved," said Joe Gambino, CEO of Hometown Health Centers. "And Schenectady has more than its fair share of medically underserved people."
The $7 million project received a $200,000 grant from The Schenectady Foundation.
Robert Carreau, executive director of The Schenectady Foundation, praised Hometown Health's willingness to meet the need for dental care in the community by building an expanded clinic that will be accessible and convenient for all.
"It was an easy decision for us to support this project," Carreau said.
In 2021, Hometown Health took over the Ellis dental clinic on McClellan Street, doubling its patient load from 8,000 unique visits per year to 16,000.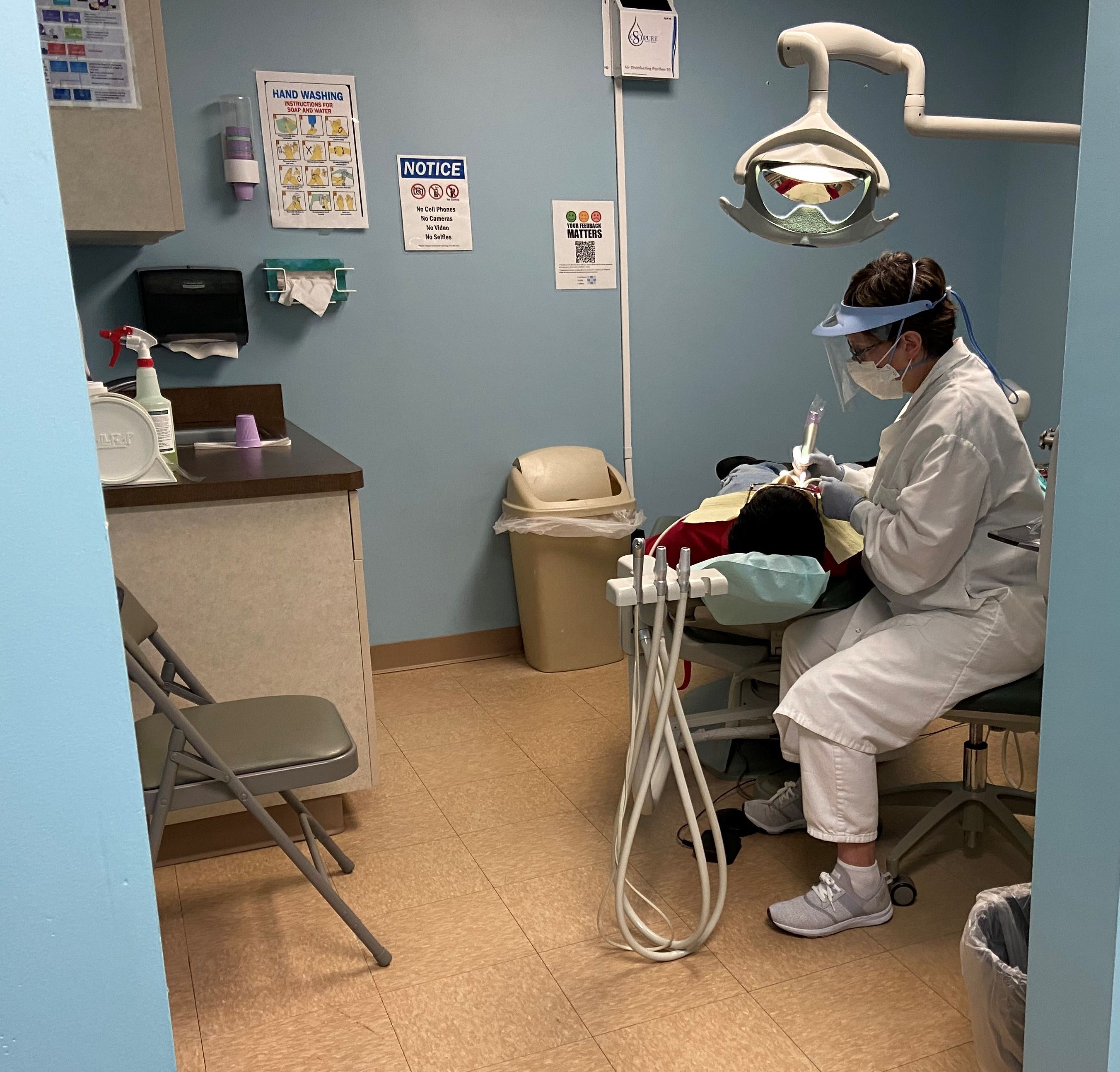 When the new clinic on State Street opens later this year, the McClellan Street clinic will close and all of Hometown Health's dental services, including those at its longtime facility on State Street, will move to the renovated Rite Aid.
Schmit said patients come to Hometown Health for three reasons: dental emergencies, oral surgery and routine care. The clinic sees between 25-30 emergency patients a day - a huge number, considering the typical private dental practice treats just one or two emergency patients per day.
"These are patients who don't have a dentist they see regularly," Schmit said, noting that deep cavities requiring a root canal or extraction are a major source of emergency visits. "They're in severe pain where they can't even sleep or eat. Their faces might have significant swelling. In some cases, there's trauma - they got hit or fell."
Right now, Hometown Health employs the only oral surgeon in Schenectady County who accepts Medicaid patients.
This lack of dental providers is perhaps the biggest barrier to getting good dental care for many of Schenectady's neediest residents. Other issues, such as limited access to transportation and education about oral care, can be difficult to surmount.
The new clinic will include an oral surgery suite - something Hometown Health currently lacks - with three oral surgeons instead of one, enabling Hometown Health to see more patients.
Unfortunately, the consequences of neglecting one's dental health can be serious: loss of teeth, resulting in the inability to eat certain foods, speech problems and a lack of self-confidence. There's also a correlation between poor oral health and chronic health conditions such as diabetes and heart disease.
Construction on the new clinic is expected to start in June.
"I cannot wait," Schmit said. "Every day we have patients calling and they get put on such a long waiting list to get in. The new clinic is going to alleviate a lot of the stress on the patients, the dentists and the staff answering calls."
Below is a rendering of the new building.