Scholarships Awarded To Students Pursing Studies in Education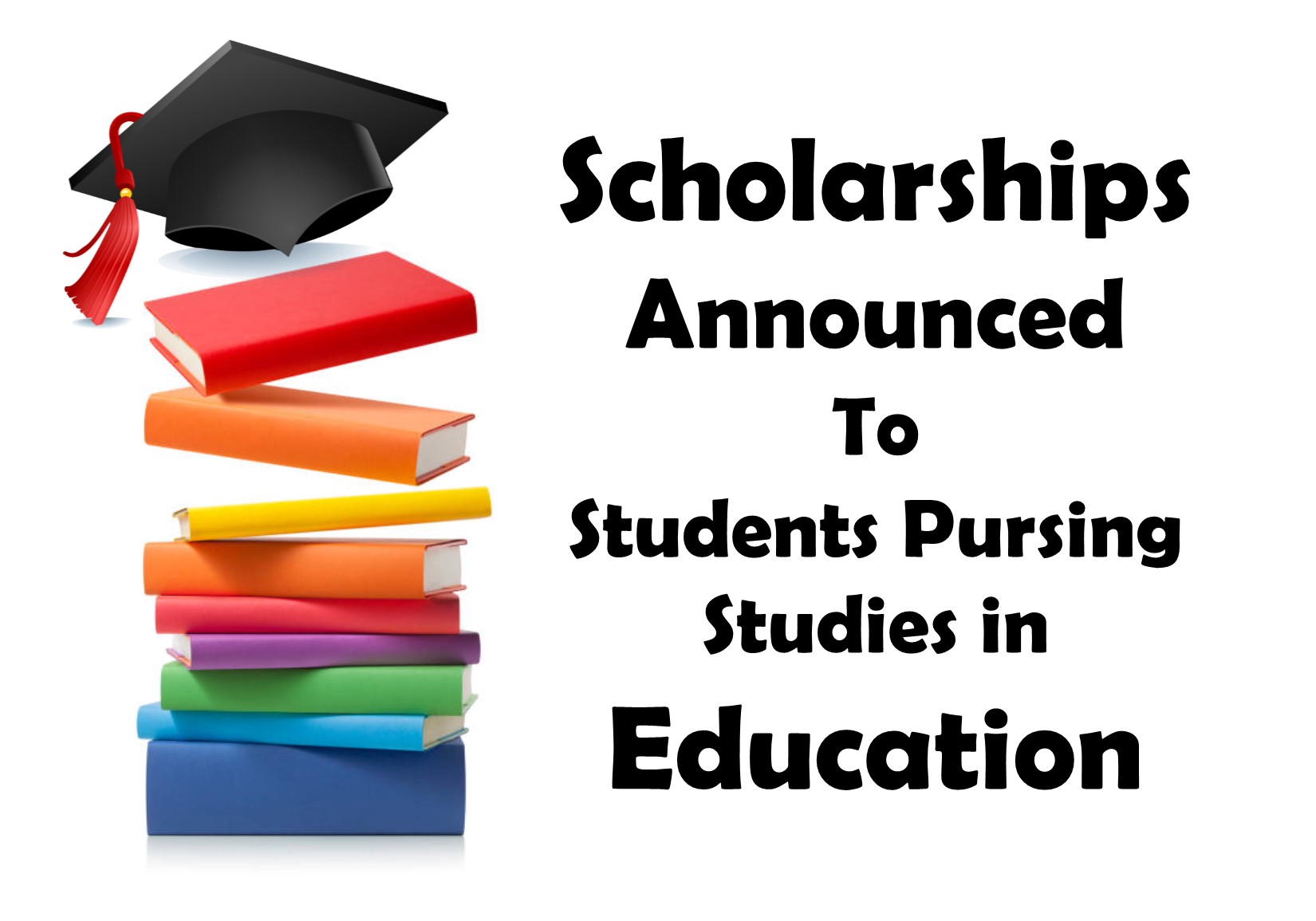 The Schenectady Foundation has awarded scholarships to graduating seniors Taila Viscusi of Niskayuna High School, Mikaela Jeffers of Mohonasen High School and Edward Rosenberg of Scotia-Glenville High School, to assist them in their aspirations to become teachers.
Taila Viscusi and Mikaela Jeffers have been selected as recipients of the Anna Hudson Erbacher Scholarship. Recipients of the scholarship demonstrate excellence in scholarship, character, and extra-curricular and community activities. This scholarship is limited to recent graduates of Schenectady County high schools who intend to pursue teaching careers, and it provides $10,000 to each student over four years of continuing college education toward achieving their goal of becoming an educator. Viscusi, has been accepted to Marist College, and Jeffers, will attend SUNY New Paltz this fall.
The Anna Hudson Erbacher Scholarship was founded by The Schenectady Foundation in 1973 from a charitable trust established by John N. Erbacher in honor of his wife, Anna. A teacher in the Schenectady school system, Anna taught at Riverside School in Schenectady's Stockade when it was first opened. She graduated from New York University with bachelor and master of arts degrees in education and was a passionate, dedicated educator throughout her life. The scholarship is intended to support students who share her passion for teaching.
Edward Rosenberg was awarded a Schenectady Foundation Student Achievement Scholarship. This will provide $2,500 for the 2018-19 academic year. Edward plans to attend SUNY Plattsburgh in the fall, where he will also pursue a career in education.
The Schenectady Foundation is a charitable trust established in 1963 to assist and promote the welfare of Schenectady County, NY. Since inception the Foundation has committed more than $23 million in grants and scholarships that benefit the residents of Schenectady County.
For more information, contact Jean Churchill at The Schenectady Foundation at 518-393-9500 or by email at jchurchill@schenectadyfoundation.org.