STEM Scholarship Awards Announced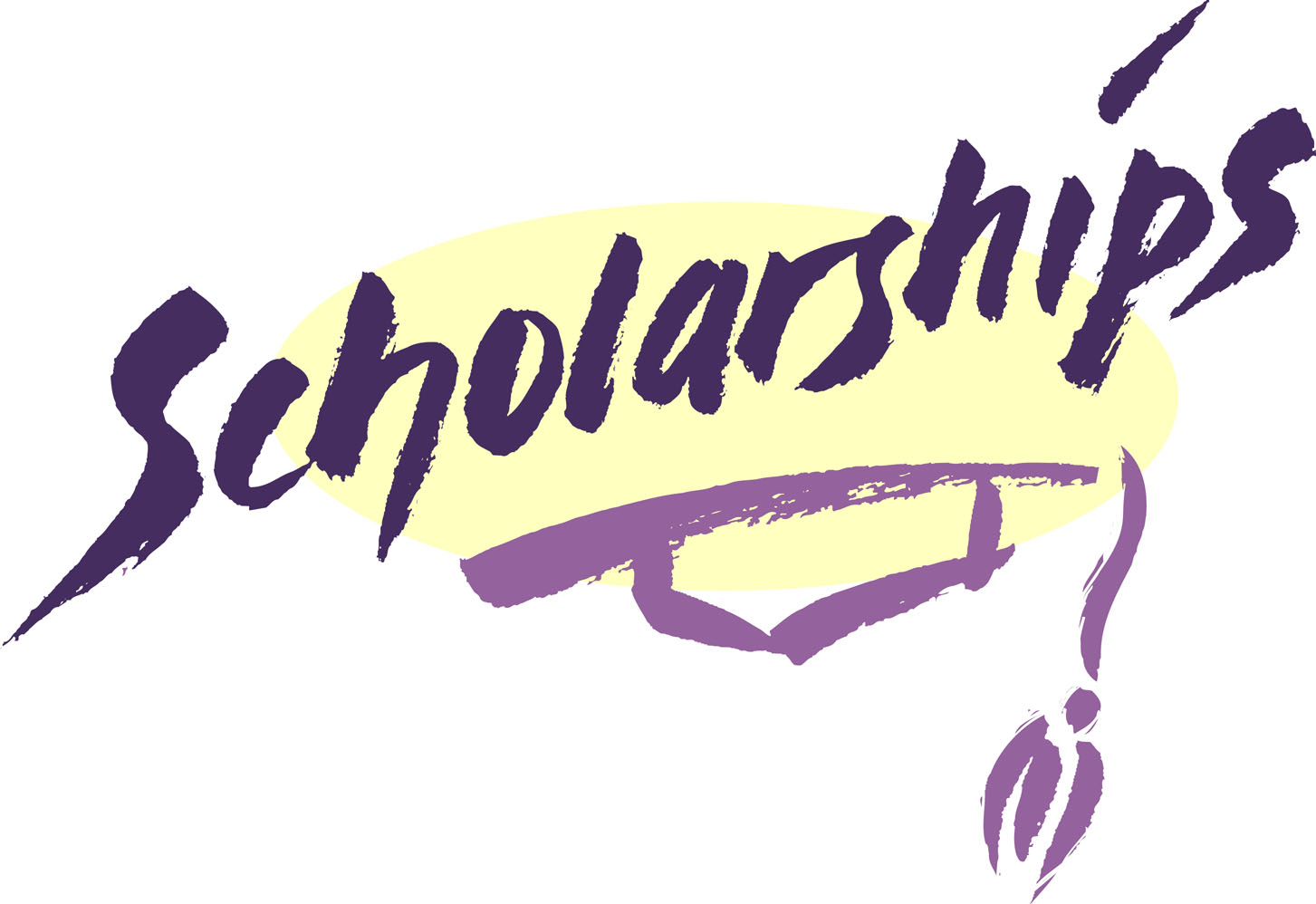 The Schenectady Foundation has awarded scholarships to two graduating seniors of Schenectady High School (SHS). Jaclyn Dickson and Dameree Corina are the recipients of the Clarence Crowfoot and Mary Clarke STEM Scholarship. The scholarship is available to graduating seniors of Schenectady High School who intend to pursue a career in science or engineering. Dickson has been accepted to Albany School of Pharmacy, and Corina will attend the University of Buffalo.
The Schenectady STEM scholarship is valued at a total of $5,000, paid over a period of up to four years. Students are selected for their academic achievements, demonstrated commitment to science, community involvement, and financial need.
The Schenectady STEM Scholarship was established in 2014 from the Estate of Sanford and Marilyn Shuler. Sanford, a graduate of Schenectady High School, named the scholarship in honor of Clarence E. Crowfoot and Mary Clarke, the people who took him in as a young man and instilled in him the importance of education and supported his pursuit of science. Shuler was a scientist and inventor. While working for GE in Schenectady he was involved in developing jet engines.
In a letter to the Foundation, the Shulers' daughter wrote: "Sanford believed you should pay forward the opportunities you were provided. My brother and I hope that this will help someone pursue their dreams and be part of the next wave of new inventions and explorations that Sanford was able to be a part of throughout his life."
The Schenectady Foundation is a charitable trust established in 1963 to assist and promote the welfare of Schenectady County, NY. Since inception the Foundation has committed more than $23 million in grants and scholarships to the community.
For more information, contact Jean Churchill at The Schenectady Foundation at 518-393-9500 or by email at jchurchill@schenectadyfoundation.org.