Three community leaders join Board and Distribution Committee
The Schenectady Foundation announced that three new leaders have joined its Board of Directors and Distribution Committee. The committee ensures that funds are effectively granted to address the community's needs. Members are selected for their passion for the community, knowledge of its needs, and their diverse backgrounds, skills and capabilities.
"We are absolutely thrilled to have Kim, Johan and Al join us", said Robert Carreau, Foundation executive director. "They each bring experiences and fresh perspectives that will make us a better, more responsive organization."
Dr. Kimberly Kilby, Vice President, Medical Director of Health and Well-Being at MVP Health Care and a family medicine physician, has decades of experience caring for residents of the Capital Region. Since the missions of MVP and The Schenectady Foundation are so closely aligned—both working to improve the health and well-being of people they serve—Dr. Kilby is a natural fit to join the board.
A resident of Schenectady County, Dr. Kilby has held leadership positions at Albany Medical College and served as the Director of the Bureau of Communicable Disease Control for the New York State Department of Health where she directed the clinical management for the 2009 H1N1 influenza pandemic. In 2015, Dr. Kilby was named Family Practice Educator of the Year by the New York State Academy of Family Physicians.
"Not only does MVP Health Care often work hand-in-hand with the Foundation, but I was impressed by the leadership role the Foundation took to keep residents across our county safe during the pandemic," said Dr. Kilby. "I am so pleased to bring my skill set and perspective to this unique institution that impacts and supports health equity and works to improve the overall well-being of our community."
Dr. Kilby has previously served on the Board of Directors for the Albany Barn/Electric City Barn. She is a volunteer mentor for Capital Region Sponsor a Scholar, an active member of the Unitarian Universalist Society of Schenectady, and has volunteered at numerous vaccine sites during the COVID-19 pandemic. She is a graduate of Albany Medical College, the University at Albany School of Public Health, Union College, and currently continuing her education at Clarkson University where she is working towards her Master's in Business Administration.
Johan Matthews has been collaborating with local leaders and institutions in the Capital District to facilitate equitable change in emerging communities for more than 10 years. In 2019, he founded Mutual Design, a company that assists diverse stakeholders in shared decision making. Joining The Schenectady Foundation board is a way for Matthews to impact the future even more.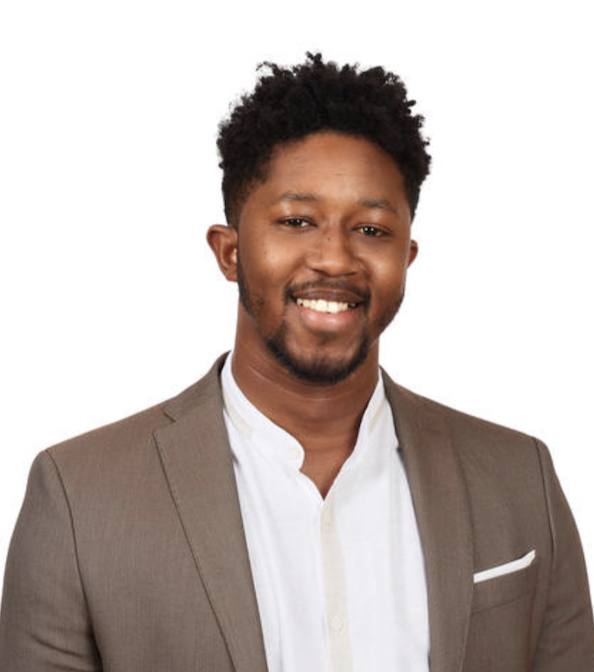 "While I wasn't born in Schenectady, I grew up and came of age here. And now my children will do the same. Joining the board is important to me because It will help me to better care for the community that cared for me as a young man, for the community that will care for my children."
In other community service, he is the board president of Community Fathers, treasurer of Boys Day Out, and is a member of the Community Investment Board of the United Way of the Greater Capital Region. He is a graduate of The New School, the Rockefeller College of Public Affairs & Policy and the University at Buffalo.
Alfred Tompkins knows about the efforts of The Schenectady Foundation as a lifelong resident of Schenectady. But he learned even more when he began working with the City Mission in the early 1990's.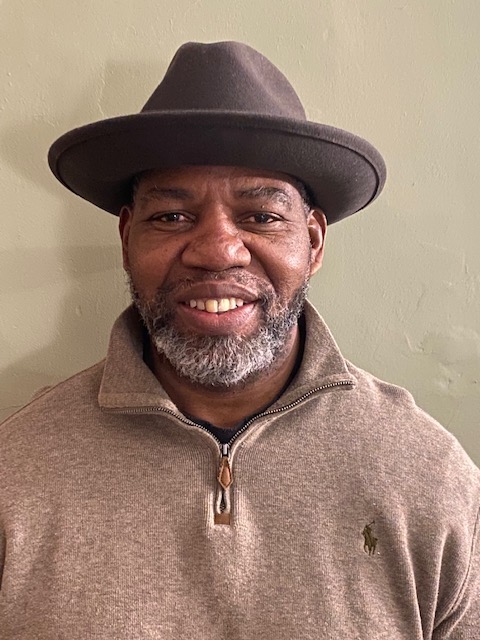 "I would see individuals who benefited from the programs supported by the Foundation.
I discovered the work the Foundation was doing to improve the lives of people through their funding organizations in Schenectady."
In 2006, he was called to serve as a community worker at Calvary Tabernacle Church. After 11 years as pastor at Calvary Tabernacle, he became a family support specialist in the Schenectady City Schools in 2017.
Tompkins is looking forward to helping the Foundation especially as it seeks to provide programs for disconnected youth and engaging residents to come together to make their neighborhoods more sustainable.
"Becoming a part of the board and more closely involved in the process is an honor and a privilege for me," said Tompkins, a graduate of Northcentral University, Lancaster Bible College and Davis College.
The three new members join Omayra Padilla DeJesús (Chair), Dr. Martha Jo Asselin (Vice Chair), Herbert L. Shultz Jr. (Treasurer), Michael Ozimek (Assistant Treasurer), Joseph Tardi and Mona J. Golub on the Distribution Committee.