Weekend Backpack Fund Feeding More of Community's Chronically Hungry Children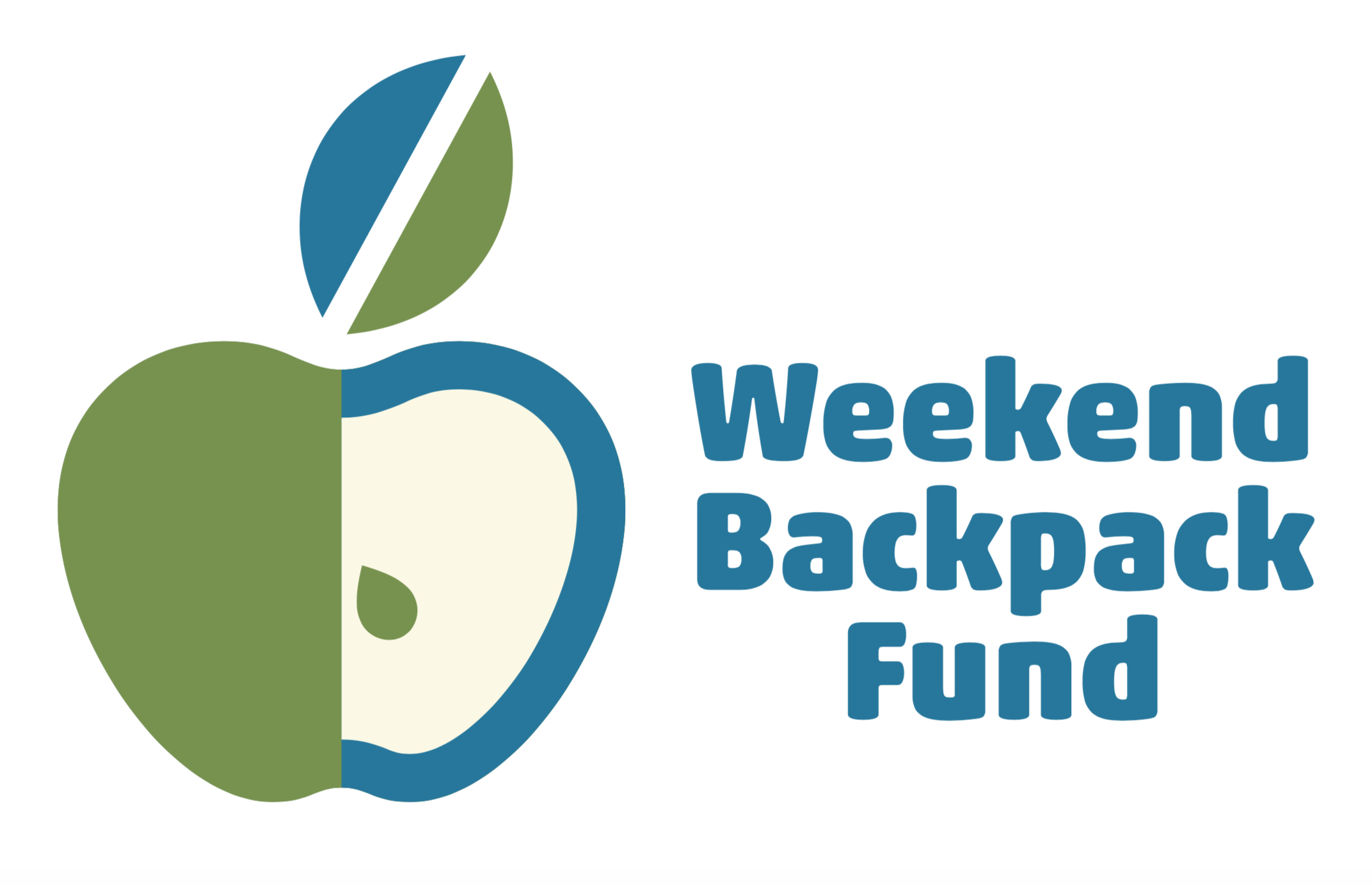 An alarming number of Schenectady's children don't get enough to eat during the weekend and are arriving hungry to school on Monday mornings.
To make sure that our children are getting this most basic need met, a collaboration of nonprofit organizations and businesses are partnering with the schools to provide supplemental weekend food to more children who are suffering from food insecurity.
Donate to the Weekend Backpack Fund Help Feed Schenectady's Children
Called Weekend Backpack, it will be available to qualifying children in all 15 elementary schools in the district. The Schenectady Foundation, MVP Health Care and SEFCU came together to support the initiative as its major sponsors, doubling the number of children who benefit from the program.
"Our vision is to build healthier communities, and when we learned about the depth of the hunger issue for our children, we knew right away that we needed to take action," said Denise Gonick, MVP Health Care's president and CEO. "Our goal was to pull together those organizations that could make a real difference in our community and I'm proud to say that this project will accomplish just that."
"Nearly 100% of the students in Schenectady City Schools are eligible for free or reduced-price lunch programs," said Robert Carreau, Executive Director of The Schenectady Foundation. "But for some children, the breakfast and lunch they receive at school is not enough. Some are going the whole weekend without a full meal."
Weekend Backpack has grown out of two existing programs – Weekend Blessings run by City Mission of Schenectady and the Regional Food Bank's Weekend Backpack program. The new initiative combines the best of these efforts increasing to about 750 the number of children who will receive backpacks every Friday filled with nutritious and easy-to-prepare food.
"But there are many more children who need this assistance, which is why we have established the Weekend Backpack Fund," said Carreau. "The community's support will be essential in helping us ensure that all of Schenectady's chronically hungry children get the food they so desperately need."
As the expert in maximizing donations and sourcing food for this program, The Regional Food Bank of Northeastern New York will continue in that important capacity. The average cost of one backpack full of food is $6; the cost to provide backpacks for one child for a full school year is $200.
A typical backpack would include:
2 breakfast items (e.g., cereal or granola bars) 3 entrees (e.g., mac & cheese, tuna, soup, peanut butter and jelly) 1 Loaf of bread Milk card for a gallon of milk (distributed every other week) 2 juice boxes Fresh fruits Canned vegetables 2 snacks (e.g. cookies, popcorn, pudding)
Information promoting healthy living and good nutrition, provided by Price Chopper, will periodically be included in the backpack.
Students who receive weekend food assistance show increased attention and ability to focus during the day. According to surveys taken by the Food Bank, most students share their food with family members – an indication of how important this program is to the entire household.
Make a donation to the Weekend Backpack Program and help feed Schenectady's hungry children.
Or lend a helping hand! Volunteers are needed at the City Mission to help fill backpacks every week. For more information, contact Volunteer@citymission.com or call 346-2275, ext. 311.
The Weekend Backpack Program is partnership of:
The Schenectady Foundation, MVP Health Care, SEFCU, Regional Food Bank of Northeastern NY, City Mission of Schenectady, Whitson's, Price Chopper, and The Schenectady City School Foundation