When college seems "out of reach"
Graduating from Niskayuna High School in 2017, Lindsay Thornton knew she wanted to become a teacher, but wasn't sure how to meet the cost of a college education.
"I just believed that college might be out of reach," Thornton said.
Then she heard from The Schenectady Foundation that she earned the Anna Hudson Erbacher scholarship.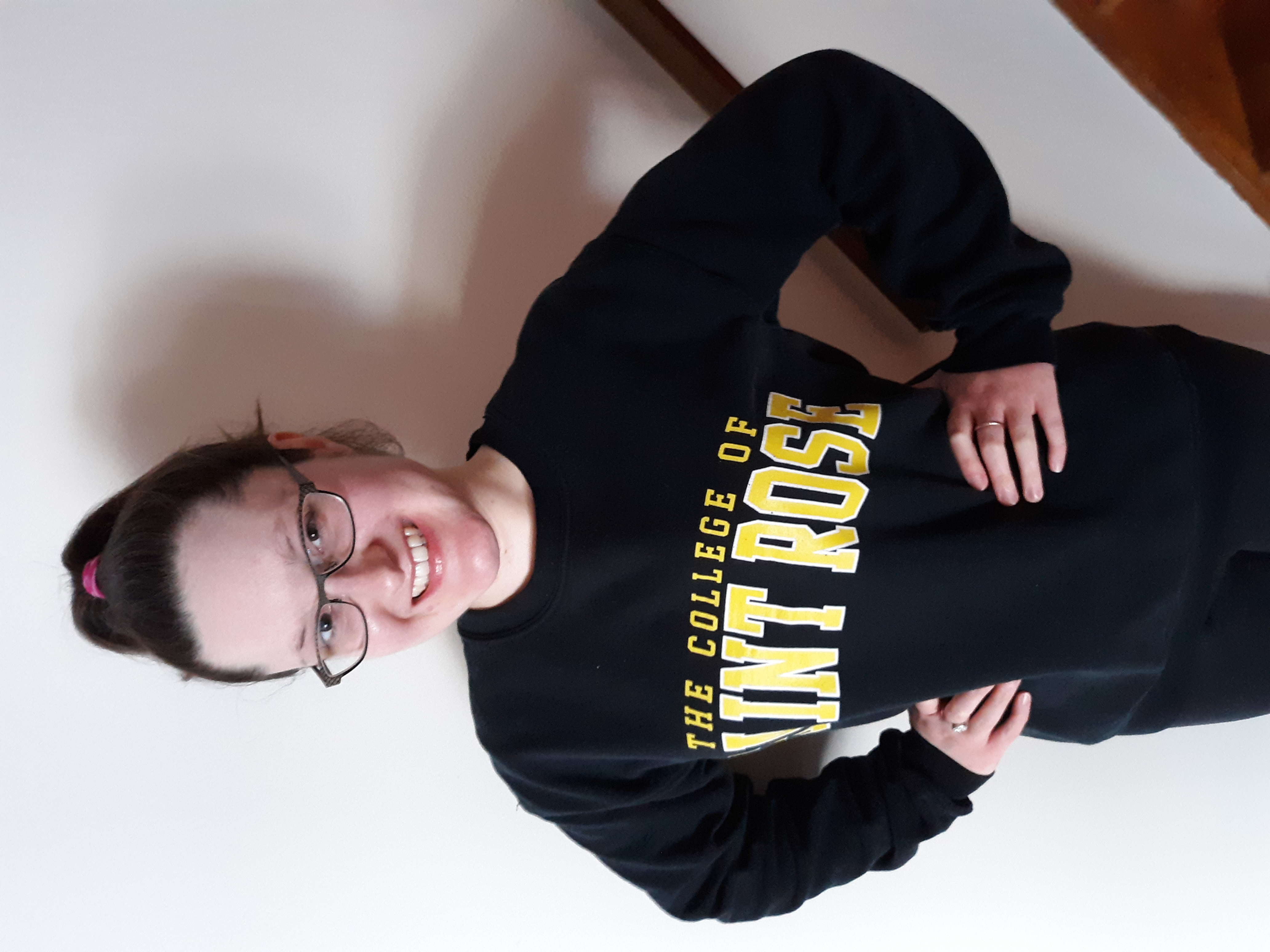 "This was instrumental. It made a significant difference in enabling me to attend the college of my choice by reducing the financial burden on myself and my parents," she said, noting the $10,000 paid out over 3 ½ years "helped my family and I afford a private college education at an institution that is well regarded for its preparation of thoughtful, dedicated, and reflective teachers."

Thornton is not alone. The annual Sallie Mae report "How America Pays for College" consistently finds each year that scholarships are the second biggest source of funding after parent income and savings.
She graduated from the College of St. Rose summa cum laude in December 2020 with her undergraduate degree and is now working toward a Master's in Education in the Literacy Education program at SUNY Cortland. When she has time she works as a substitute teacher and a part-time after school teacher at St. Kateri Tekakwitha Parish School in Schenectady.
The Schenectady Foundation has three scholarship opportunities available for students graduating this spring. This link explains the three programs, tips to get started and the online portal. Applications must be completed by March 31.