When it comes to paying for college, "every cent counts"
Even when he was a fourth-grader at Pleasant Valley Elementary School, Christopher Rogers knew he wanted to be a teacher. He just wasn't sure whether he would teach social studies or foreign language.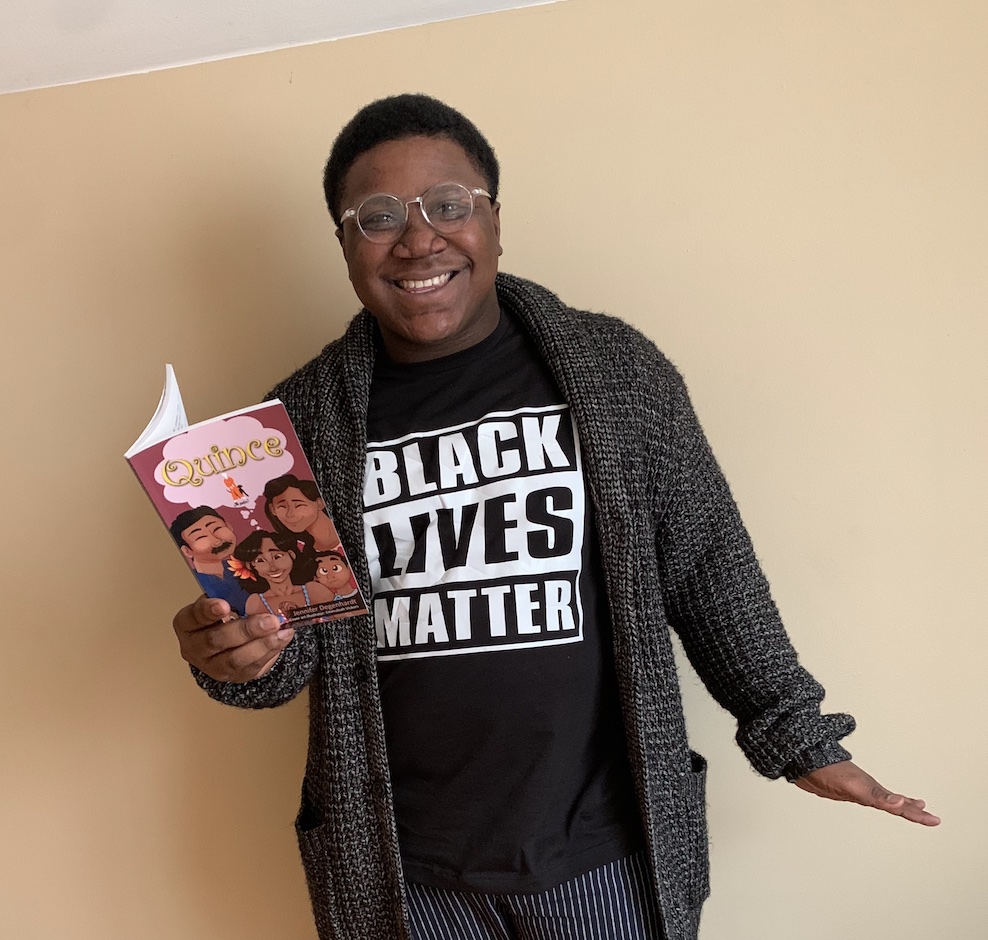 A more troubling unknown was how to pay all the college costs to get that teaching degree.
Every student's story is different but what stays the same is the gap in paying for college. How America Pays for College 2020 found that after parent income, savings and borrowing, scholarships are the second biggest source of funding.
For Rogers, a combination of scholarships, grants, work-study and loans paid the tuition, room and board and fees at Niagara University. The $500 a year he received as a partial scholarship from the Anna Hudson Erbacher program from 2016 through 2019 made a difference.
"There are always extra fees and extra costs. Every cent counts," Rogers said.
Rogers returned to Schenectady after graduation and started teaching Spanish at Central Park Middle School in May 2020. Keeping students engaged during virtual learning is a challenge he enjoys, as well as working toward helping students who think they might want to teach.
The Schenectady Foundation has three scholarship opportunities available for students graduating this spring. This link explains the three programs, tips to get started and the online portal. Applications must be completed by March 31 so start yours today!