Jean Churchill, Senior Administrative Associate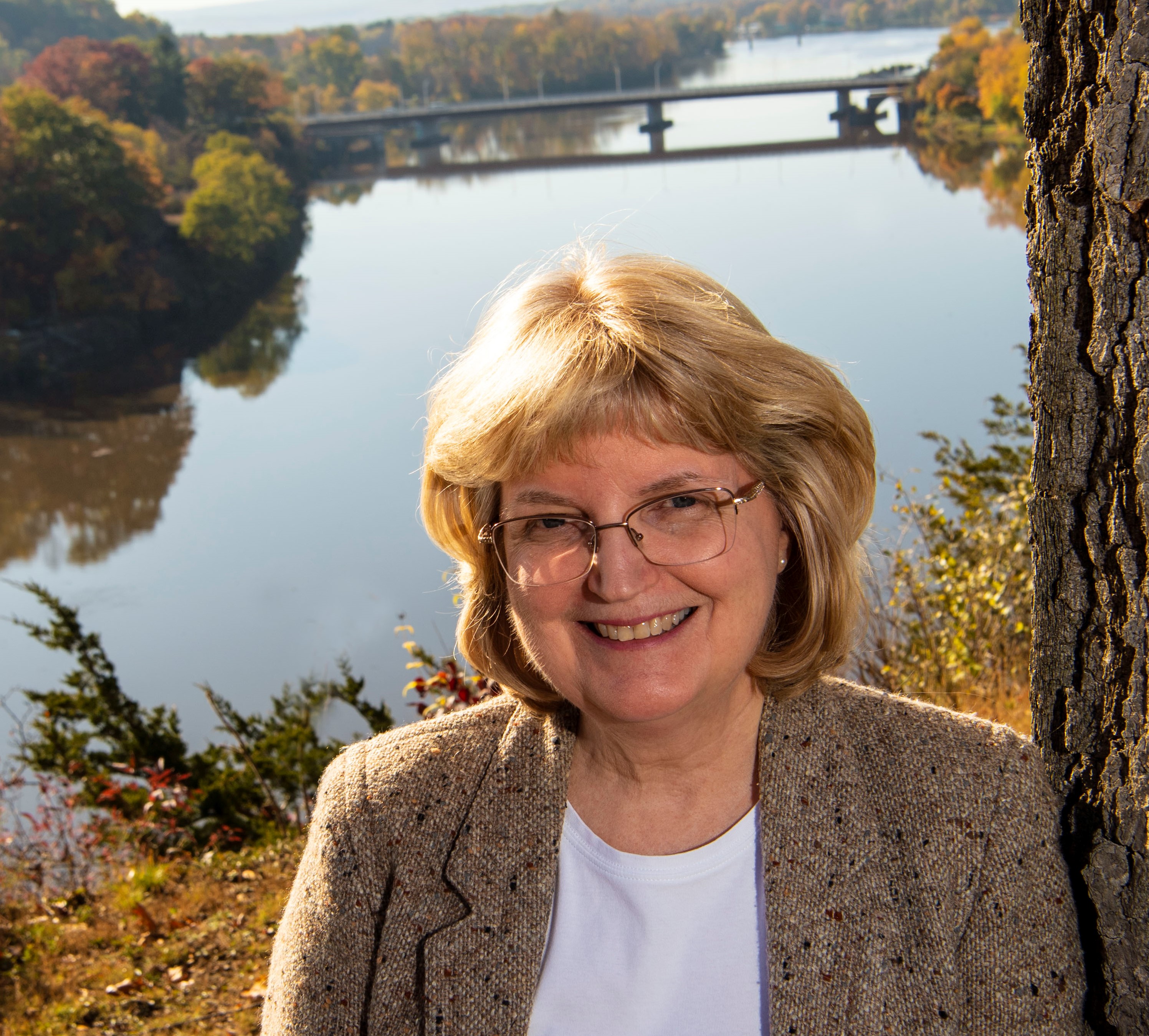 Jean maintains the financial and administrative records of The Schenectady Foundation, overseas its scholarships programs, and administers grant payments and reporting. She provides guidance to applicants, grantees and scholars regarding the Foundation's grant and scholarship processes. Jean played a key role in transitioning the Foundation to an online grant process. Jean, who joined the staff at TSF in 2011, brings years of experience serving as legal administrator to law firms in the Albany, NY area. She is very excited to be working in the not-for-profit sector and with the related partnerships of Schenectady, the city where she and her husband have lived since 1985.
Jean's hometown is Union Springs where she lived on a dairy farm in the middle of New York's Finger Lakes Region. She landed in the Capital District after attending The University at Albany, obtaining her undergraduate degree in German with a Secondary Education Concentration and her Masters in Remedial Reading. In addition to her prior legal administrator roles, she adds proofreader, claims auditor, and reading/resource room teacher to her resume.
Her interest in children and education has kept her involved with teaching Sunday School classes for over 25 years. She also enjoys reading, piano and travel.