Choose a Category: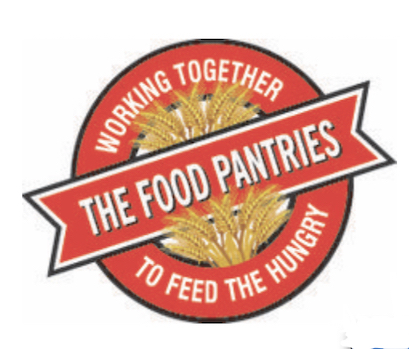 Posted on Wednesday, January 20, 2021 at 2:02 PM
The impact that fresh, nutritious food brings to families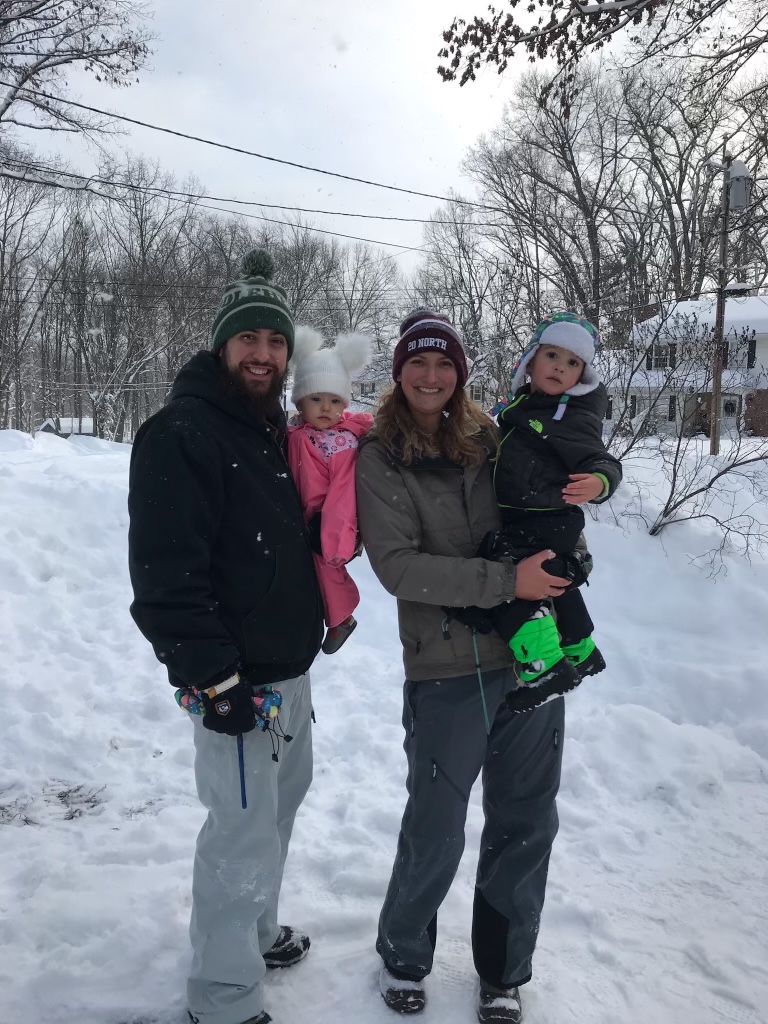 Posted on Saturday, December 26, 2020 at 12:08 PM
Nicholas DeGeorgia of Glenville, NY has earned the first David J. Goyette Vocational Scholarship. The $2,500 award aims to assist...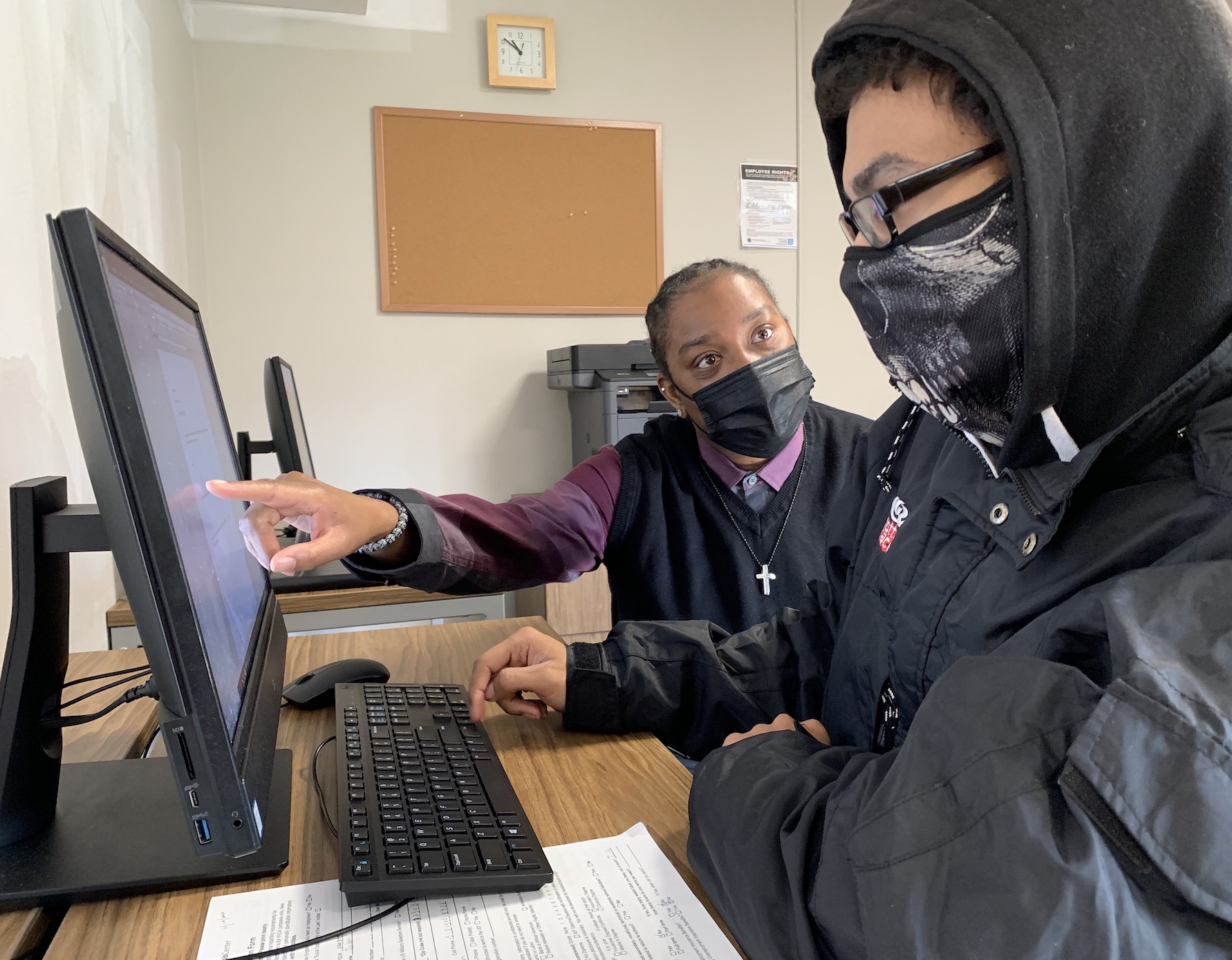 Posted on Friday, December 4, 2020 at 1:13 PM
How The Schenectady Foundation supports those agencies addressing both the unemployment rate and the needs of employers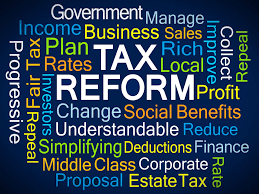 Posted on Thursday, January 18, 2018 at 12:07 PM
Did the tax reform bill just take the air out of the wheels of philanthropy? We'll find out soon enough...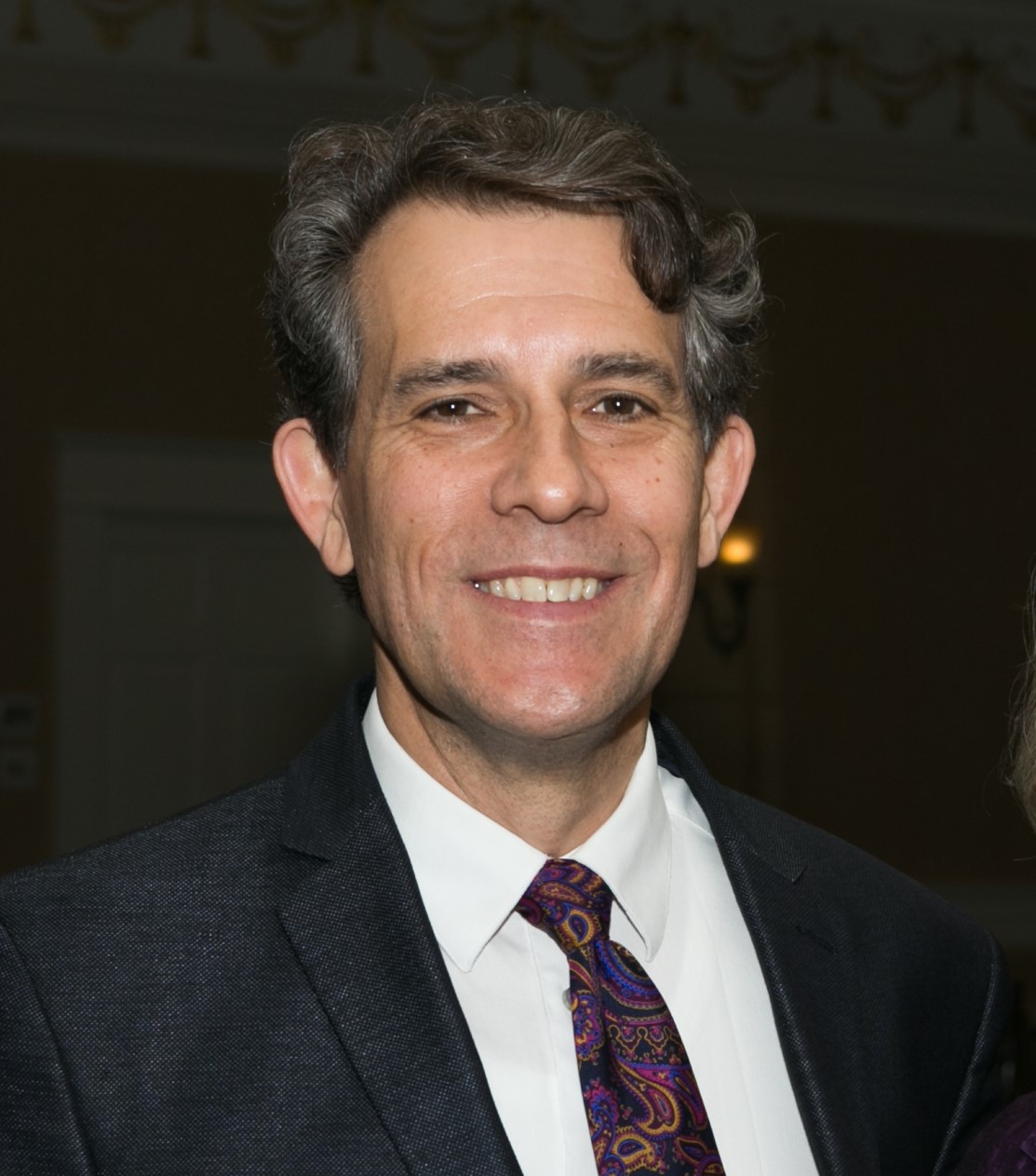 Posted on Tuesday, January 16, 2018 at 11:18 PM
I love The Schenectady Foundation. I've been a part of the Foundation for 25 years. When I first became involved we were making about $150,000 each year in grants as a benefactor of charitable works. We did many good things. But now we've come a long way, and today are doing so much more.