Choose a Category: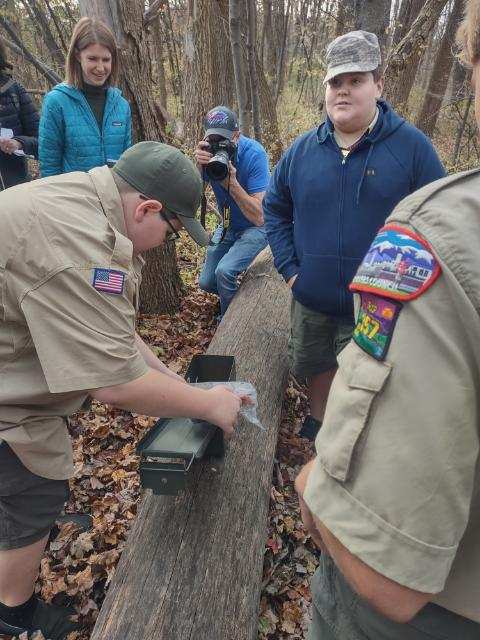 Posted on Wednesday, November 17, 2021 at 3:50 PM
Boy Scouts develop geocache challenge to add another dimension to preserve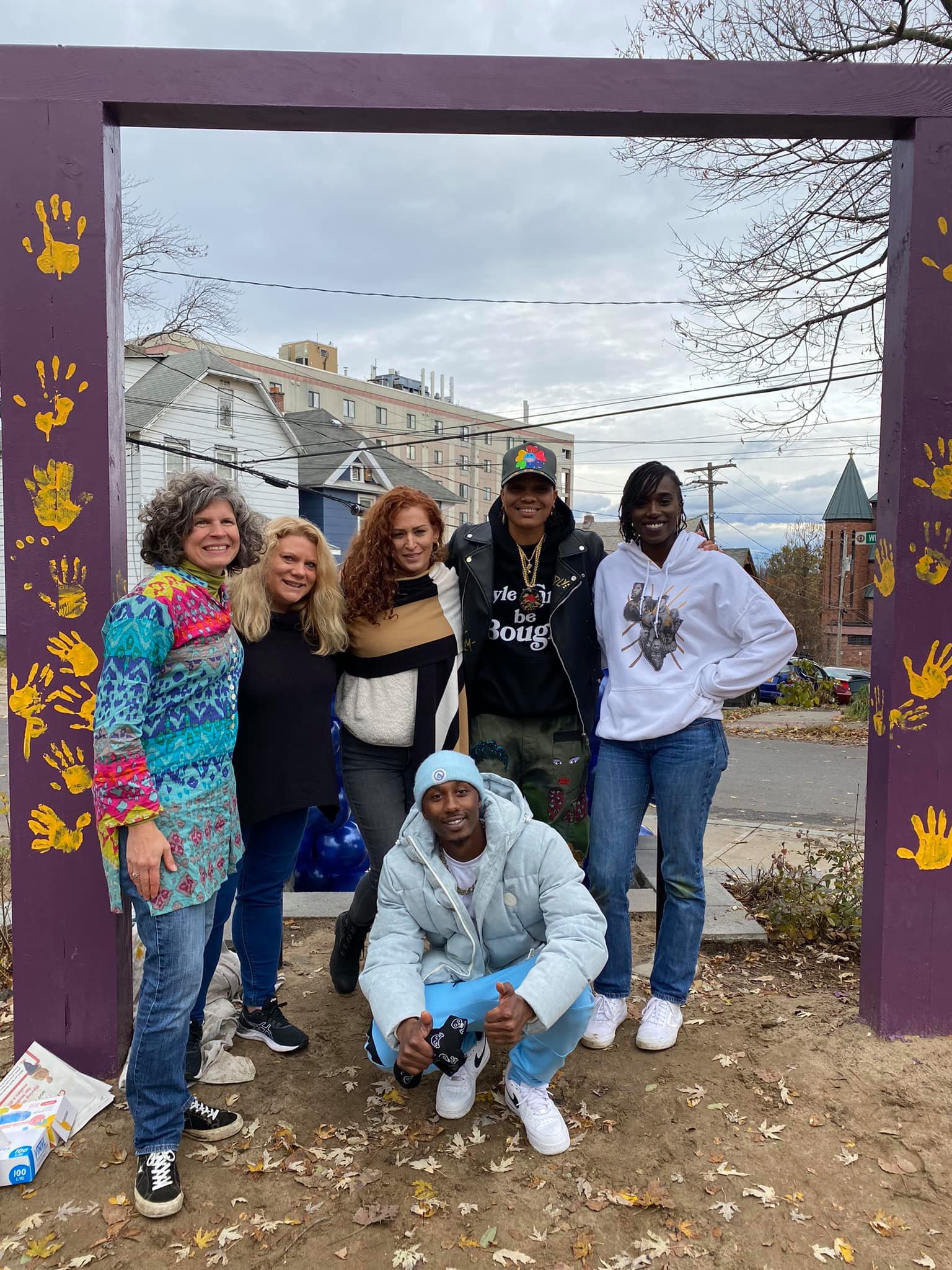 Posted on Monday, November 15, 2021 at 5:39 PM
Tyrell Outlaw is backed by from left, Mary Moore Wallinger, the landscape architect who helped design the park; Rebecca Paavola and Jennifer Lawrence of the SEAT Center; Rae' Frasier who assisted with installing the mural on the basketball court; and Kymberli Gaillard, who designed the mural and a backboard design.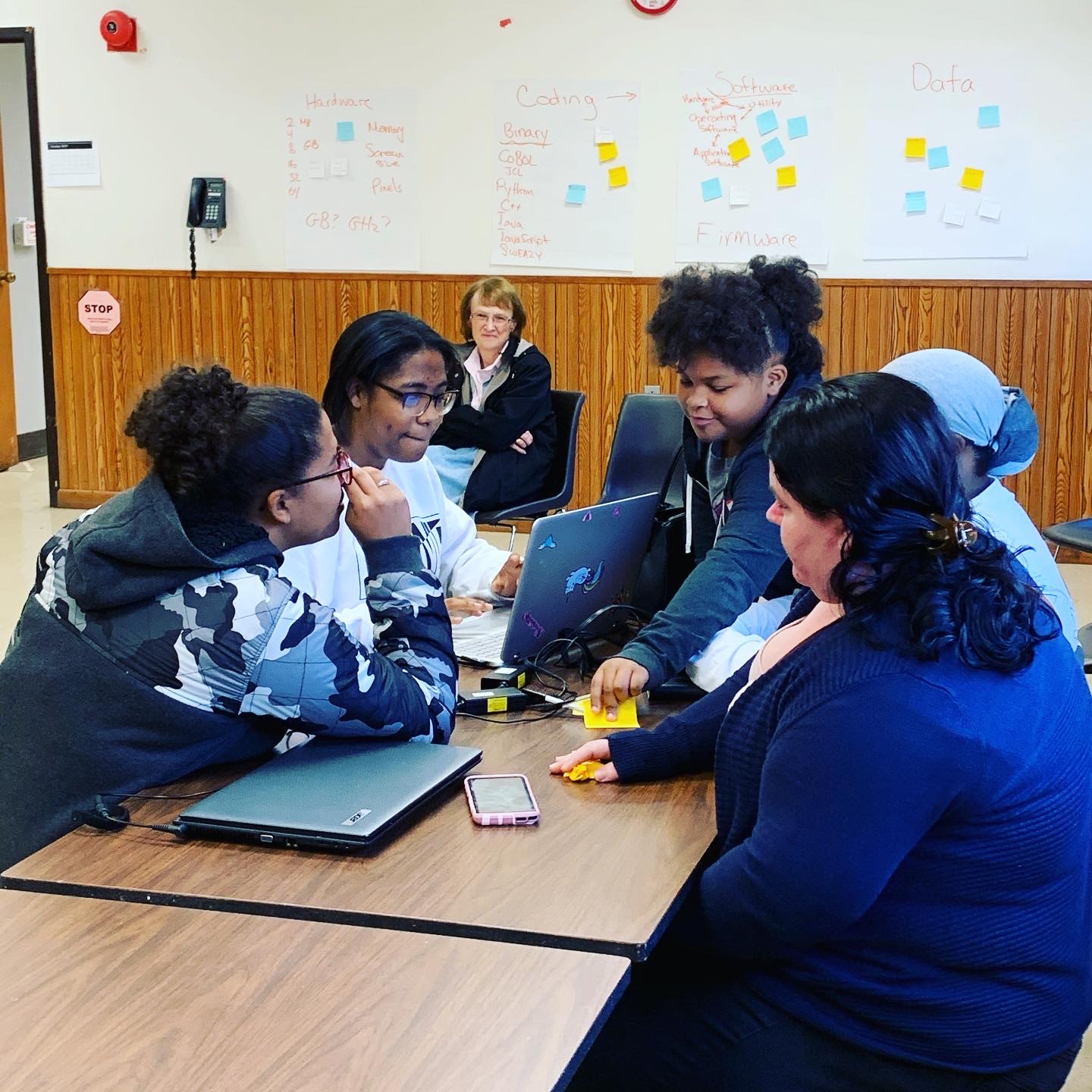 Posted on Thursday, November 4, 2021 at 11:23 PM
Donor helps under-resourced women through donations to The Schenectady Foundation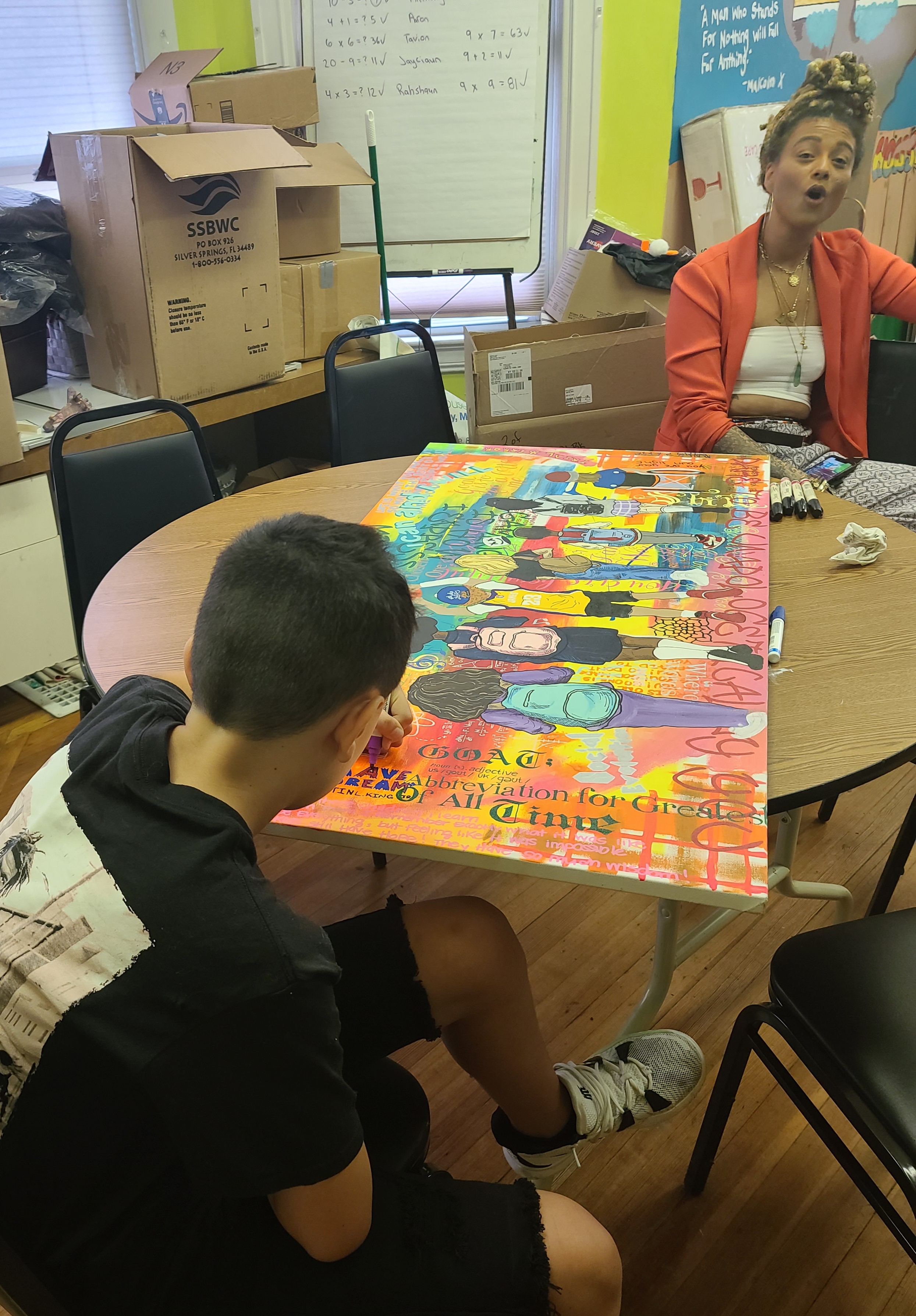 Posted on Tuesday, July 6, 2021 at 10:19 AM
Building bridges among youth through art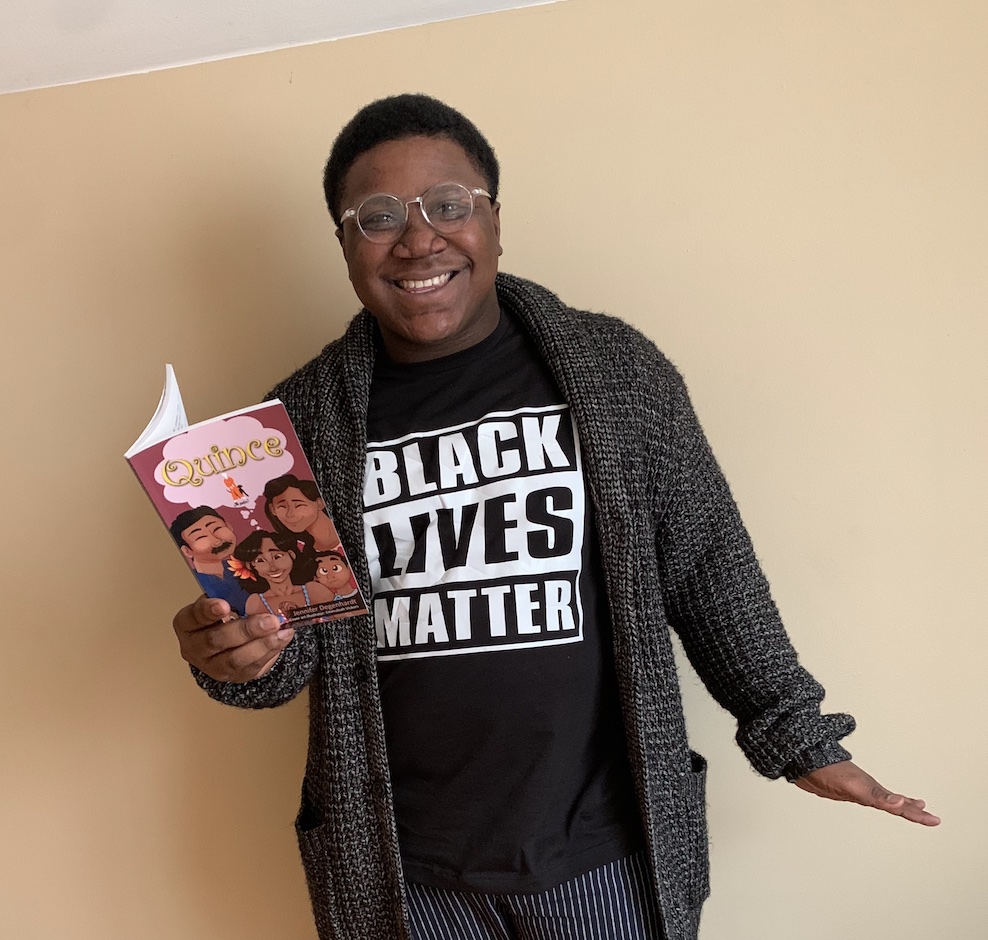 Posted on Wednesday, March 3, 2021 at 4:00 PM
Scholarship programs help Schenectady County residents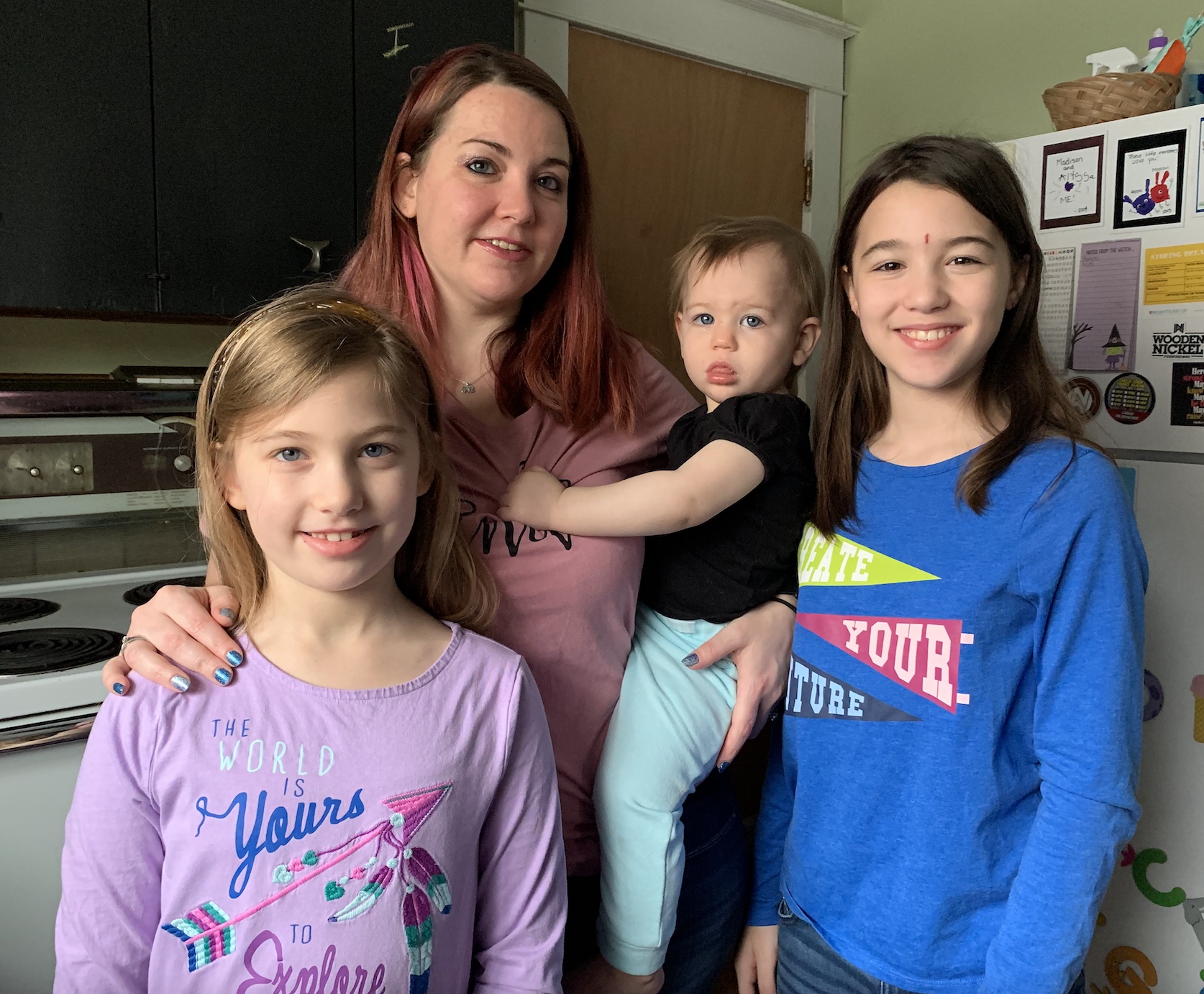 Posted on Wednesday, February 17, 2021 at 4:57 PM
When a college scholarship means "my mom didn't have to struggle for my dream."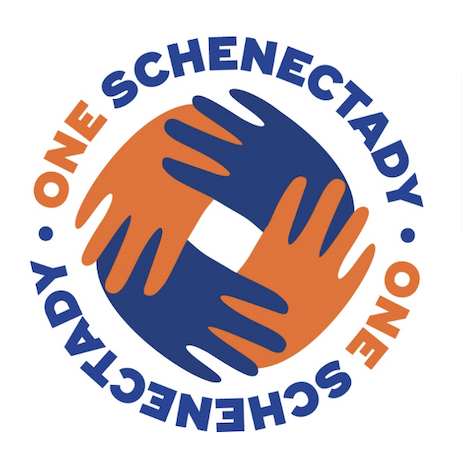 Posted on Monday, January 25, 2021 at 12:49 AM
Our Best Way Forward Is Together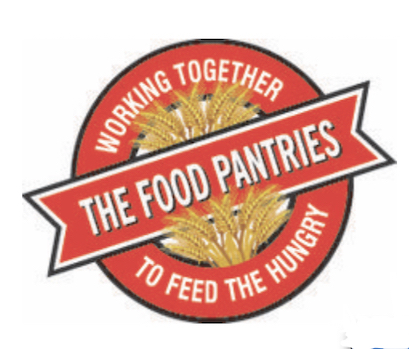 Posted on Wednesday, January 20, 2021 at 2:02 PM
The impact that fresh, nutritious food brings to families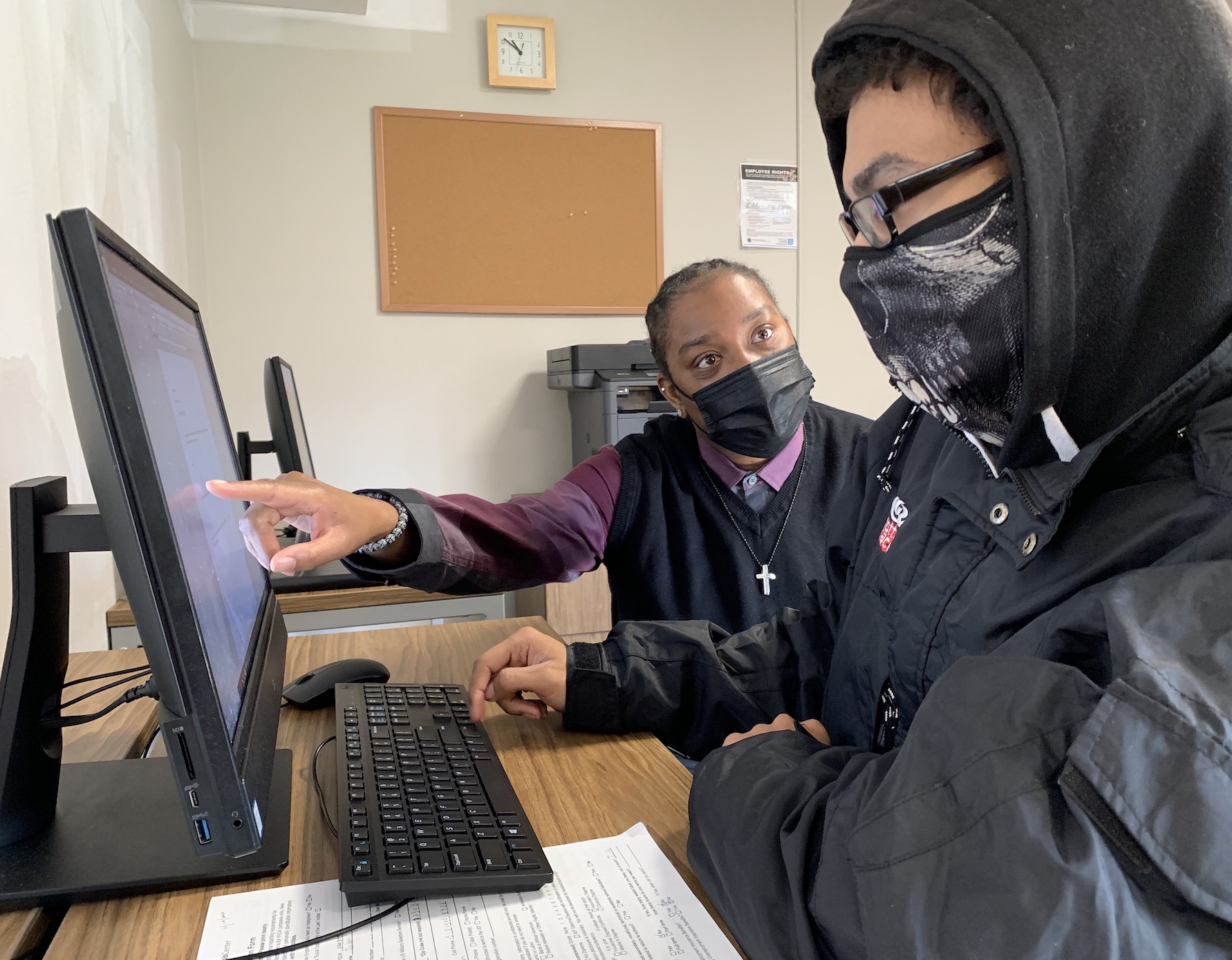 Posted on Friday, December 4, 2020 at 1:13 PM
How The Schenectady Foundation supports those agencies addressing both the unemployment rate and the needs of employers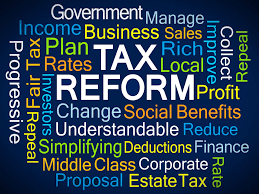 Posted on Thursday, January 18, 2018 at 12:07 PM
Did the tax reform bill just take the air out of the wheels of philanthropy? We'll find out soon enough...